After his poor performance in the 2019 general election, Jeremy Corbyn stepped down as Labour leader.
This has opened up a period of soul-searching for the party, and a new fight to find the next leader.
The leadership race straddles a fine line; too far right and the young voters that gathered under Corbyn's headship could be alienated. However, if the party's centre ground is not regained, Labour could be split in two for years to come.
Here is a summary of the three candidates for the new Labour Party Leader.
Candidate: Rebecca Long-Bailey, MP for Salford and Eccles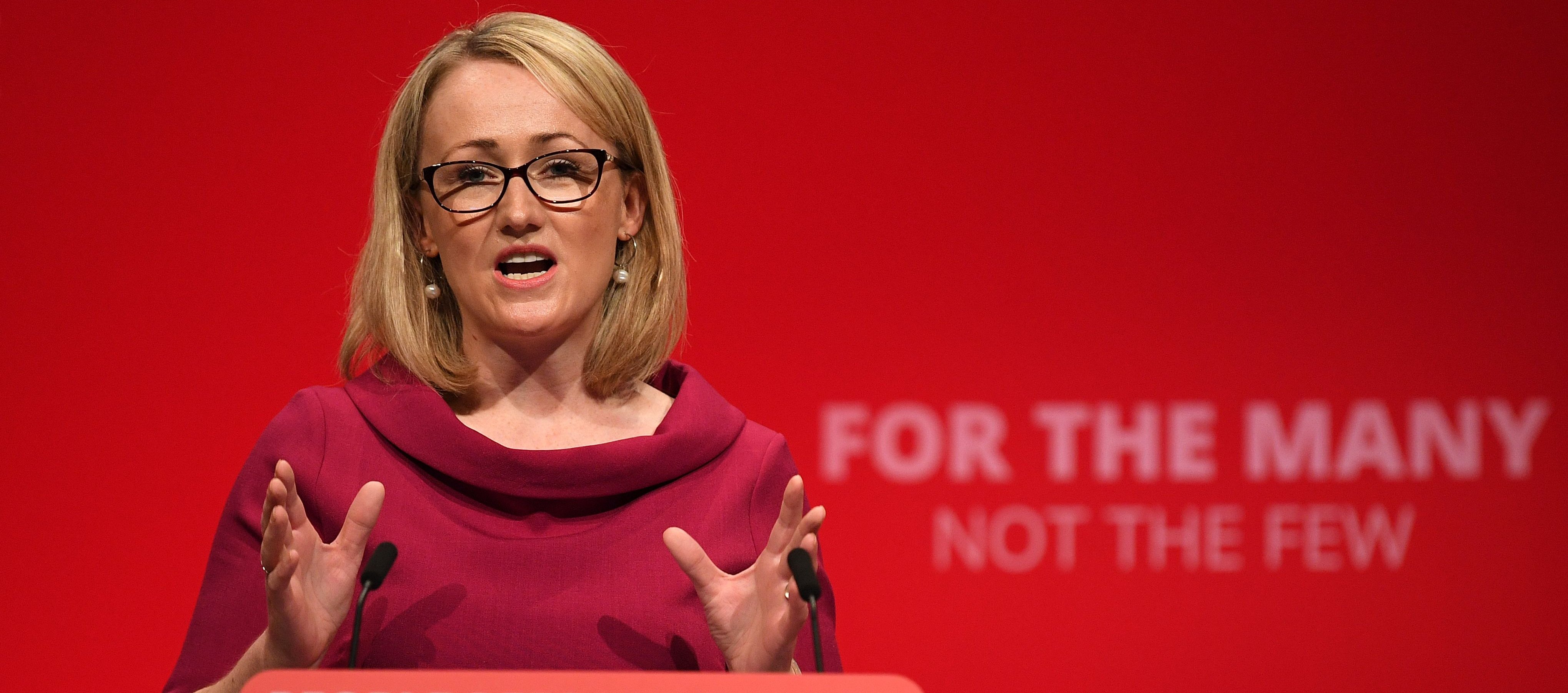 "Austerity, entrenched privilege and class divides all work against the overwhelming majority."
Stands for social justice, delivering a new green economy, uniting the UK's heartlands, and empowering brits to realise their hopes and dreams.
Candidate: Lisa Nandy, MP for Wigan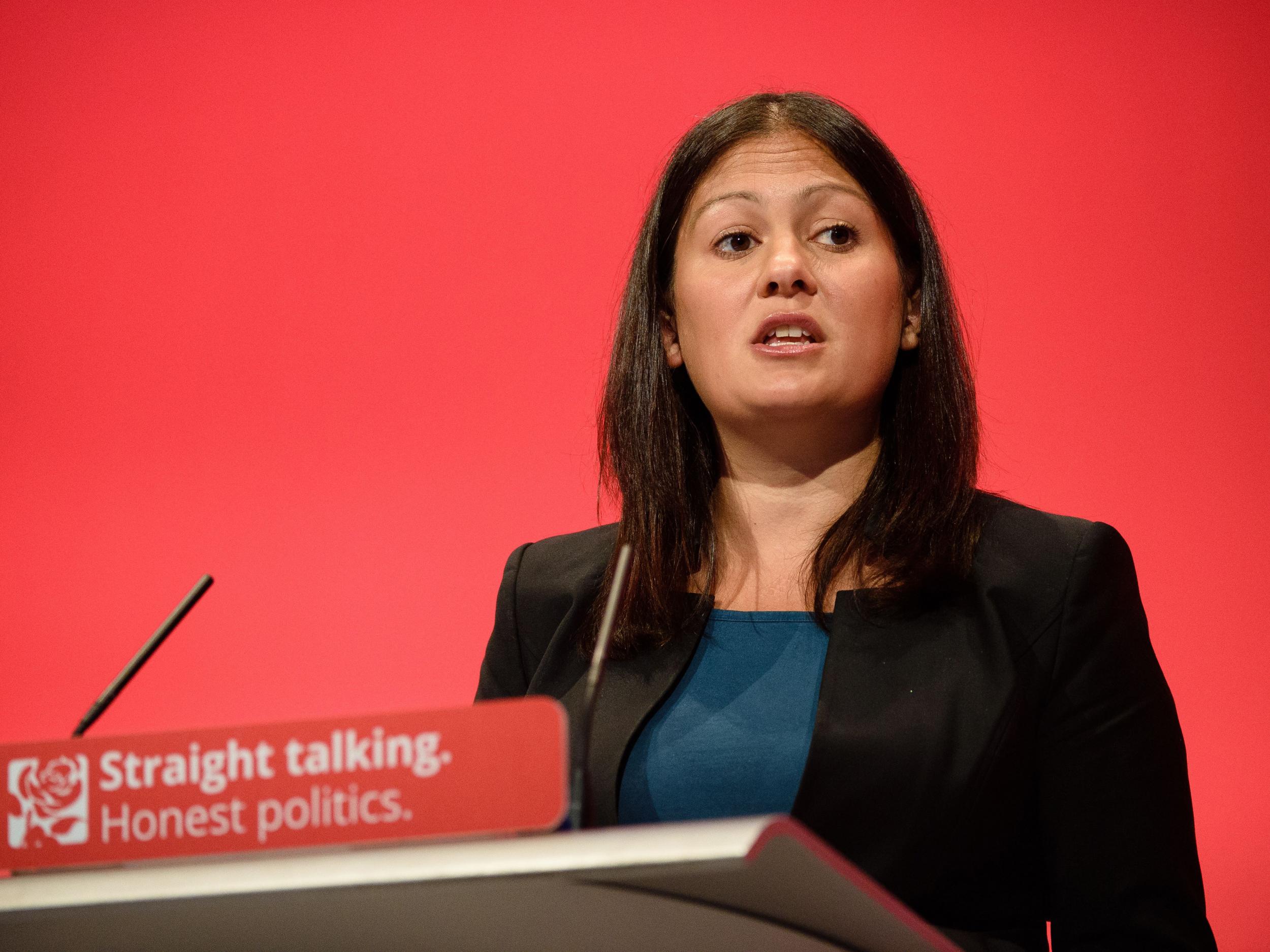 "In December, voters sent us a clear message – change, or die. There are no more second chances for Labour."
She believes it takes a movement to incite change. She wants to empower the Labour Party and empower communities, drawing on the strength of diversity, talent and ambition.
Candidate: Keir Starmer, MP for Holborn and St Pancras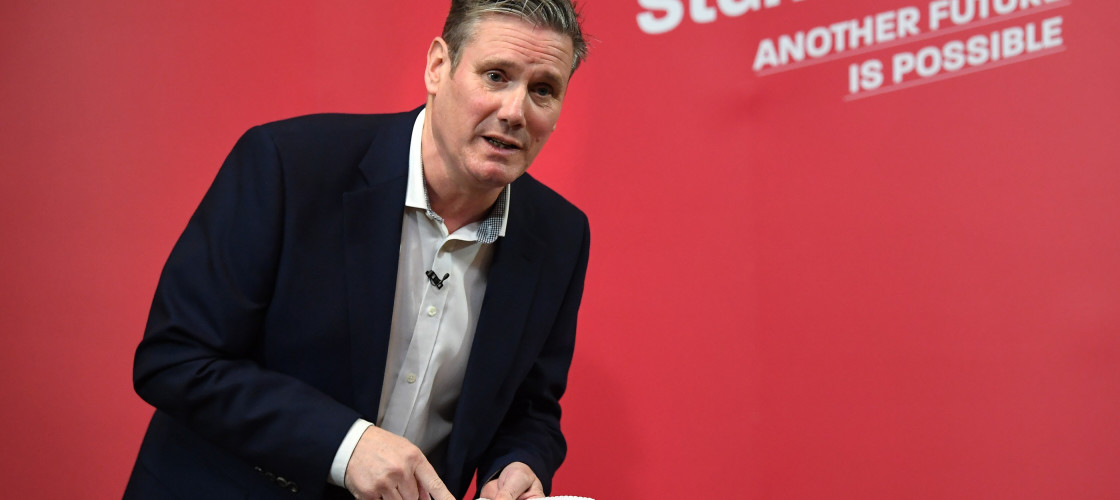 "I'm now standing to be leader of our Labour Party because I'm determined to unite our movement, take on the Tories and build a better future."
Starmer is arguing for a fairer tax system, social security based on support and dignity, and a welcoming and compassionate migration system. Standing for economic justice, social justice and international justice.
The voting ballot opens on February 21st and closes on April 2nd.
Below is a link for a more in-depth look at each candidate.