The Festival of Curious Puppetry curates a range of theatre, talks, exhibition and film, showcased in both The Poly and other local venues.
The line-up includes:
Cinderella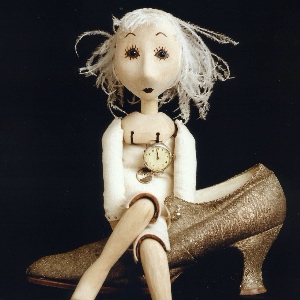 A playful, inventive and imaginative reworking of Cinderella.
Meet Fred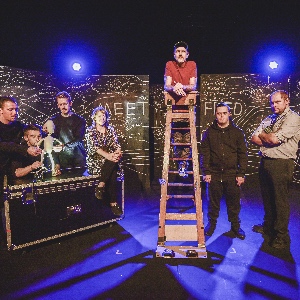 A sell out hit at the 2016 Edinburgh Festival Fringe, 'Meet Fred' is the comedic tale of a man who loses his Puppetry Living Allowance, causing his life to spiral out of control.
The Dark Crystal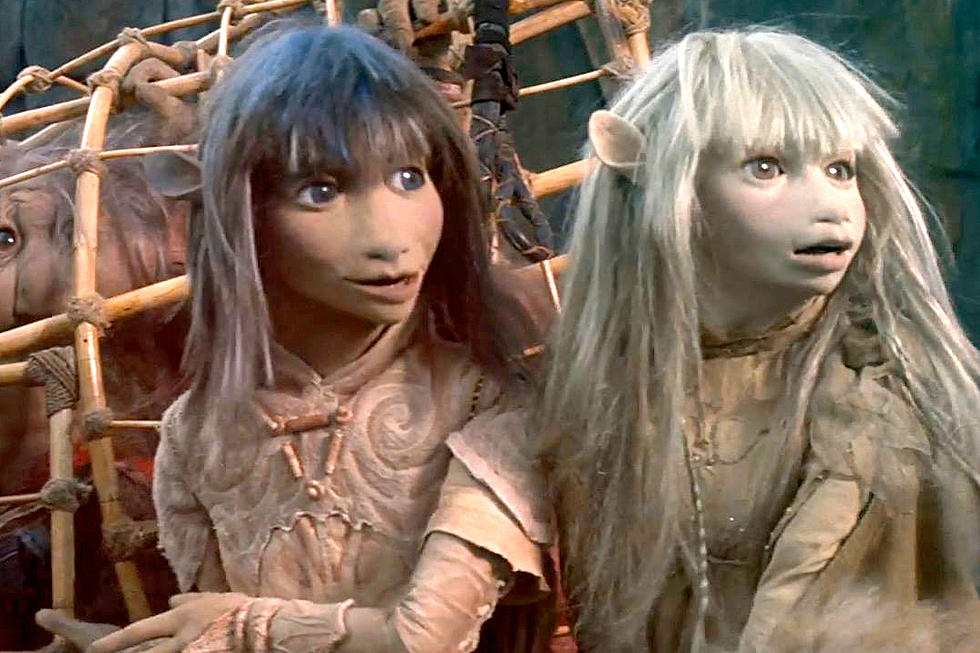 There is a screening of the classic film by Jim Henson, 'The Dark Crystal', an all-puppet film set on another planet in the distant past, as a Gelfling embarks on a quest to find the missing piece of a magical crystal in order to restore order to the world.
The Adventures of Curious Ganz
The Adventures of Curious Ganz is a celebration of the strange, the brave, the curious and the new. Told through table-top puppetry and music, this piece is based on the wild principles of alchemy.
The Rat Affair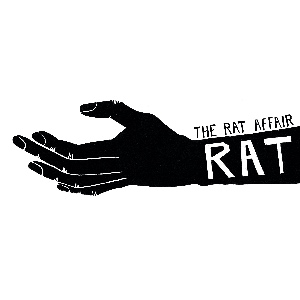 RAT is a new take on the old classic 'The Pied Piper of Hamelin', reimagined through live music and shadow puppetry.
See the link below to see the full line-up and book tickets.