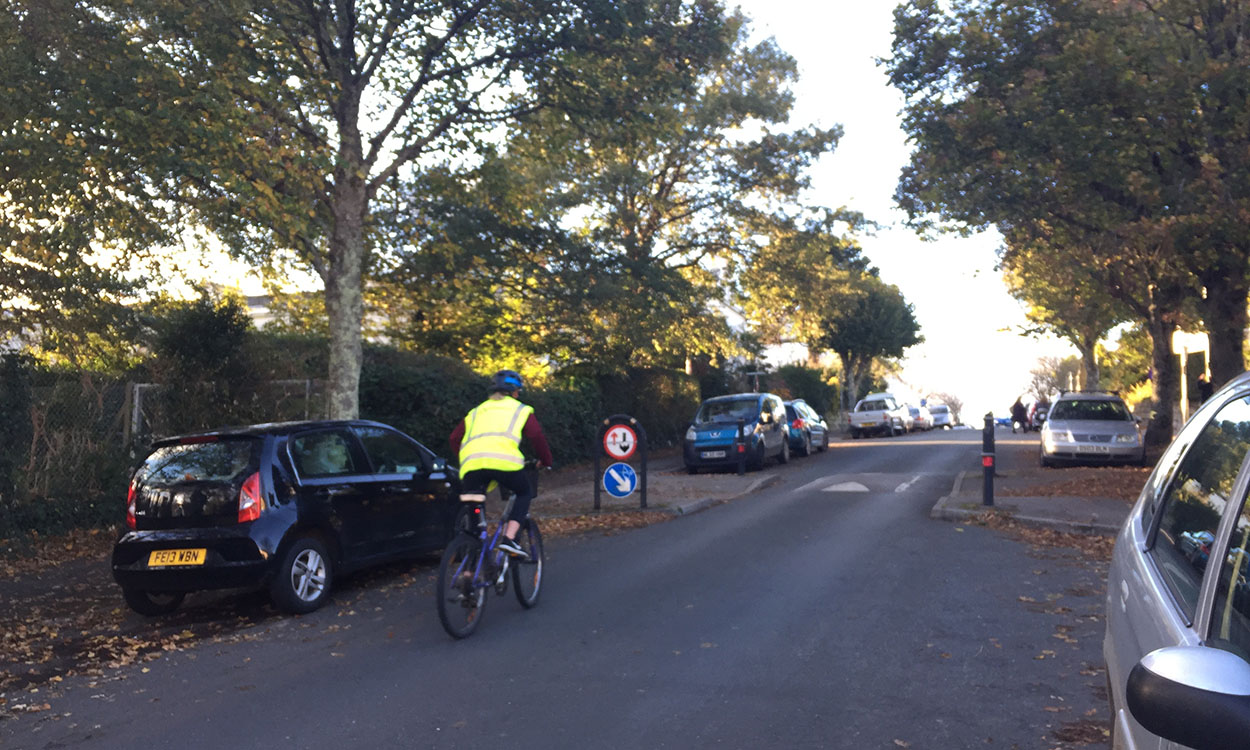 Following incidents on Dracaena Avenue earlier this month, where two children were hit by cars, the Safer Towns initiative has produced a road safety plan for the busy route.
Speaking in the Falmouth Council chambers, Cornwall councillor for Falmouth and Smithick, Jayne Kirkham, told Truthfal about the involvement of the Safer Towns initiative which aims to provide a partnership response to local community safety issues.
Kirkham said: "Head of Safety Falmouth from Cornwall Council, Zoe Wonnacott, has organised for the fire safety services to go into the schools and speak to the children and I've been able to talk to the highway planners at Cornwall Council and do various things with them."
The route between the two University campuses, Penryn and Woodlane, was also highlighted as not being pedestrian and cyclist friendly.
"You've got two campuses and no proper cycle route between them, particularly the roundabouts at McDonald's and Sainsbury's. Cornwall Council were looking at the possibility of making more cycling and pedestrian friendly routes within Falmouth.
"Not only do we have university students moving around, but we have 1000 kids at Falmouth school, 800 at Penryn school and five primary schools. Those children who got knocked over were in year 7 and 8. It's busier than it ever used to be, so it would benefit everyone to have more walking and cycling routes; and it's cleaner and greener."