As student debt seems constantly in the headlines, paying off the overdraft can be a priority for students. But as Kurt Robson finds out in this personal account, not every job is worth the money.
It's something you can't hide from as a student – money is an issue. No matter how much we try and avoid it, no matter how much we say we'll cut back on alcohol; it's one of our biggest stresses while getting a degree.
Thankfully, there are part-time jobs available around Falmouth to help keep us fed and watered – some better than others, but jobs none the less. In this article I'm going to venture into the heart of Falmouth to try and find what the best part time job on offer is, as well as the absolute worst.
On my journey, I want to discover just how detrimentally taxing having a part time job at University can be and understand how essential it is to the survival of some students.
I thought I'd start with the heart and soul of Falmouth, The Packet Station Wetherspoon's. That was of course an over-exaggeration, I think it's incredibly ironic that the biggest pub in this independently rich town is a Wetherspoon's, but hey – that's the times we're living in.
In doing my research into the company, I was surprised to find that Wetherspoon's was voted 'top employer' for thirteen consecutive years by The Top Employer Institute. This is reportedly based on independent research that shows the chain to have "outstanding HR policies and excellent working conditions".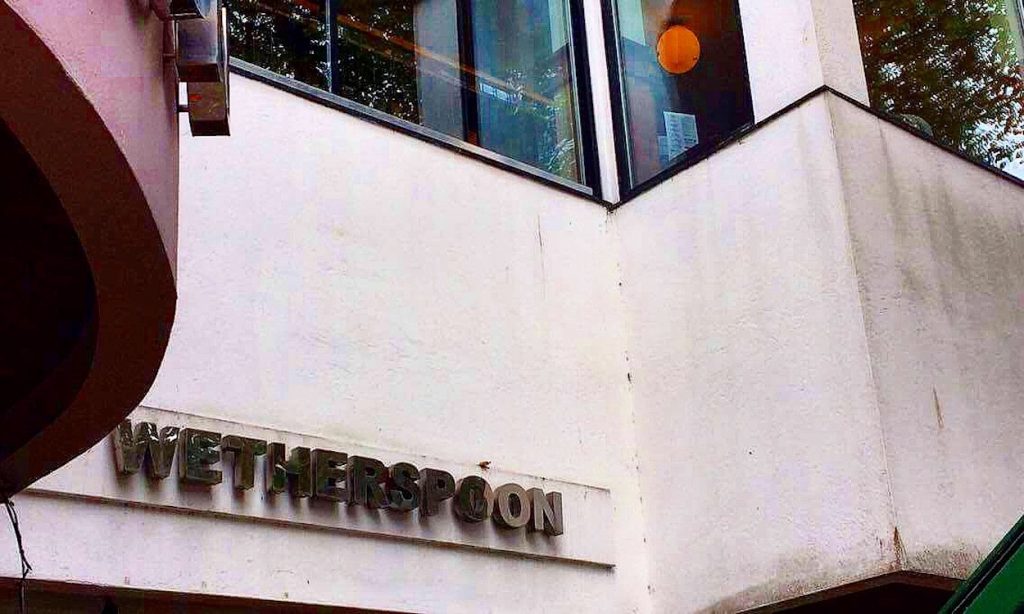 Taking this on board, I interviewed Connor Tighe, a third year Creative Writing student who has worked part time at The Packet Station for half a year. He begins with the logistics: "I get paid £7.60 an hour. I'll work anywhere between ten to eighteen hours a week, but it's usually on the lower side of that spectrum." This seemed to be a very positive start, just over ten hours a week at £7.60 an hour sounds like the perfect job for a full time third year student. I now however, wanted to get into more of the nitty gritty. I questioned the way in which hours are received and what they were like, he stated; "If I was to complain about anything, this would be it. The way we chart up the rotas mean that it's mostly random every week, with no consistency, which normally leaves me having to sort my life out around it." He continued further: "It can sometimes be like herding cats, I end up missing out on things like nights out which sucks. I would prefer if they all sat down with us and we had set hours so that way I could organise my weeks with much more ease."
It was clear to me that working at The Packet Station was a great place to work – especially at just ten hours a week. It just seems that it forces itself to take the forefront of their employee's lives. Shouldn't we as students be basing a part time job around our own timetables, not the other way round?
I now wanted to move away from bar work – I feel like a lot of what had been said by Conor would be relatable to most of people in that job role no matter where it was. I began thinking about what else was a big contributor to the lives of students in Falmouth. Dominos instantly came to mind.
I managed to get in contact with a newly graduated student who worked as a Dominos Delivery Driver for most of her last year at Falmouth University.  She wanted to stay anonymous, for reasons that will become clear soon.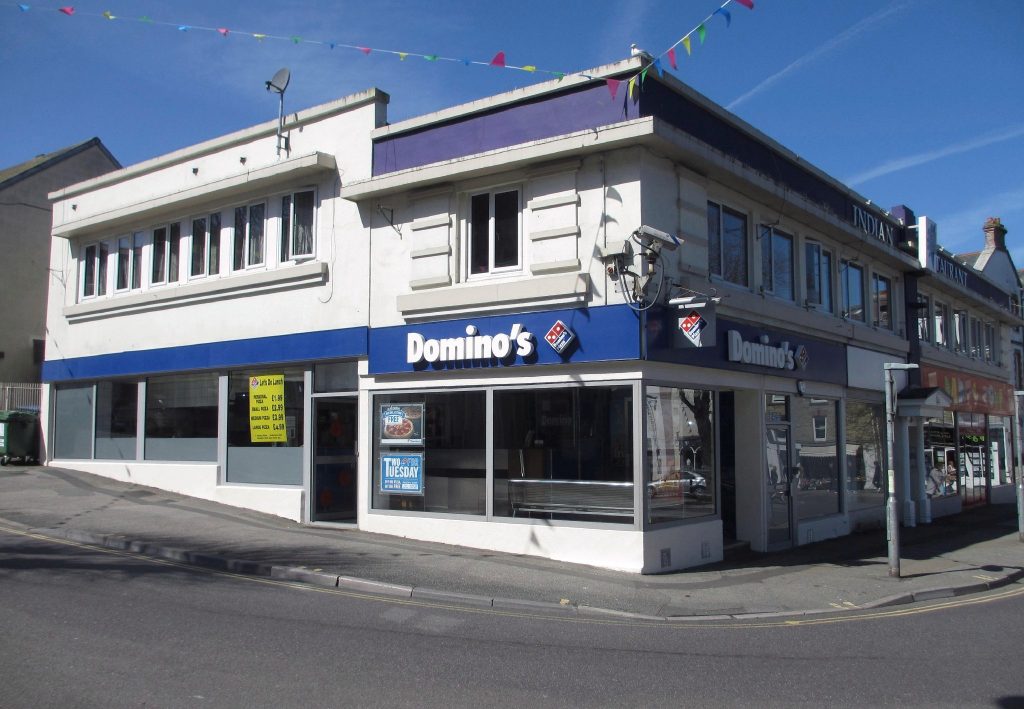 This job, of course, is not for every student. However, in noting that a huge number of students at the university drive, I thought it would be an interesting one to learn more about.
I again began with asking about the basic logistics of the job: "Dominos paid a minimum wage" she began, "I was a driver generally working twenty to thirty hours a week. I used my own car and annihilated my mileage, and in the end my car died – on shift!" Not the best sounding start to the job description, a job role which literally killed off her car! I tried to find some positives in the job, asking her about her average day on shift, she explained: "You generally started around 4pm, and leave at close which was usually around 2.30am, after you tidied up all the store and took out last minute 1am orders!"
I was now beginning to think I had found one of the worst student jobs in Falmouth, as much as she tried to say it wasn't – not only were drivers buckled in for ten hours, but they also had to do tedious jobs at the end of shift. I asked why she stayed at Domino's for a whole year: "Having a part time job was essential" she stated, "the costs were so high and getting out of an overdraft was nearly impossible to pay off!" It's true, getting out of an overdraft does seem like a monumentally daunting task – and something I'm personally trying not to think about.
It's clear that some students want to start working towards economic stability now and some choose to focus fully on academia to try to make sure they get their money's worth of University. Both of which I believe are valid things to do, with each of them having their obvious pros and cons.
It was crazy to me though just how much some students struggled at University in order to give them the best possible economic start when they leave, and I still can't work out whether they're being sensible – or wasting time on something that they have the rest of their lives to do.
In both the employed students and the unemployed students, all are facing the same debt – some are just choosing to face it later than others. If this investigation has drummed home anything , it's that taking on a degree comes at a huge price.