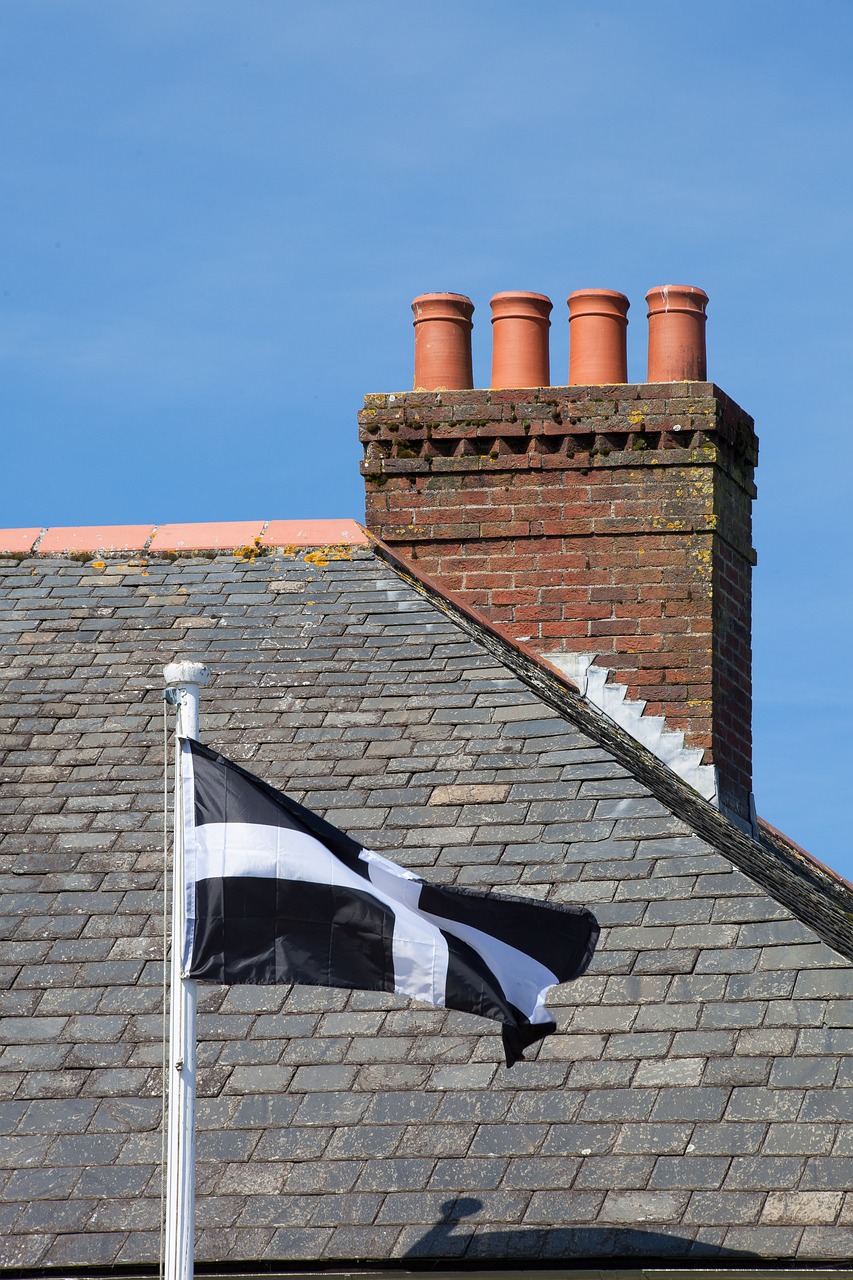 Being of the most deprived regions in Europe, and simultaneously a top tourism destination in the UK, Cornwall has battled it's own unique manifestation of the longstanding and worsening national housing crisis.
The cost of living crisis has further exacerbated the issue, and with local and national government policies failing to tackle the issue appropriately, charities and other not for profit groups are taking it upon themselves to do what they can to offer much needed support.
I spoke with Disc, Acorn, and Disability Cornwall to get an insight into the struggles Cornwall is facing since the cost of living crisis, and what these conscientious groups are doing about it.