The CHAOS group is on a mission to uplift an entire Cornish community. Delivering support that spans across diverse industries such as hospitality, health and beauty, agriculture and social care, their expertise knows no bounds. 
Recently, I caught up with CHAOS food coordinator, Zion and CHAOS radio presenter, Ross, to ask some questions about CHAOS Cornwall and find out what it means to be part of such a worthwhile movement.
"The CHAOS brand and the ethos behind it, makes it feel like a community" says Ross.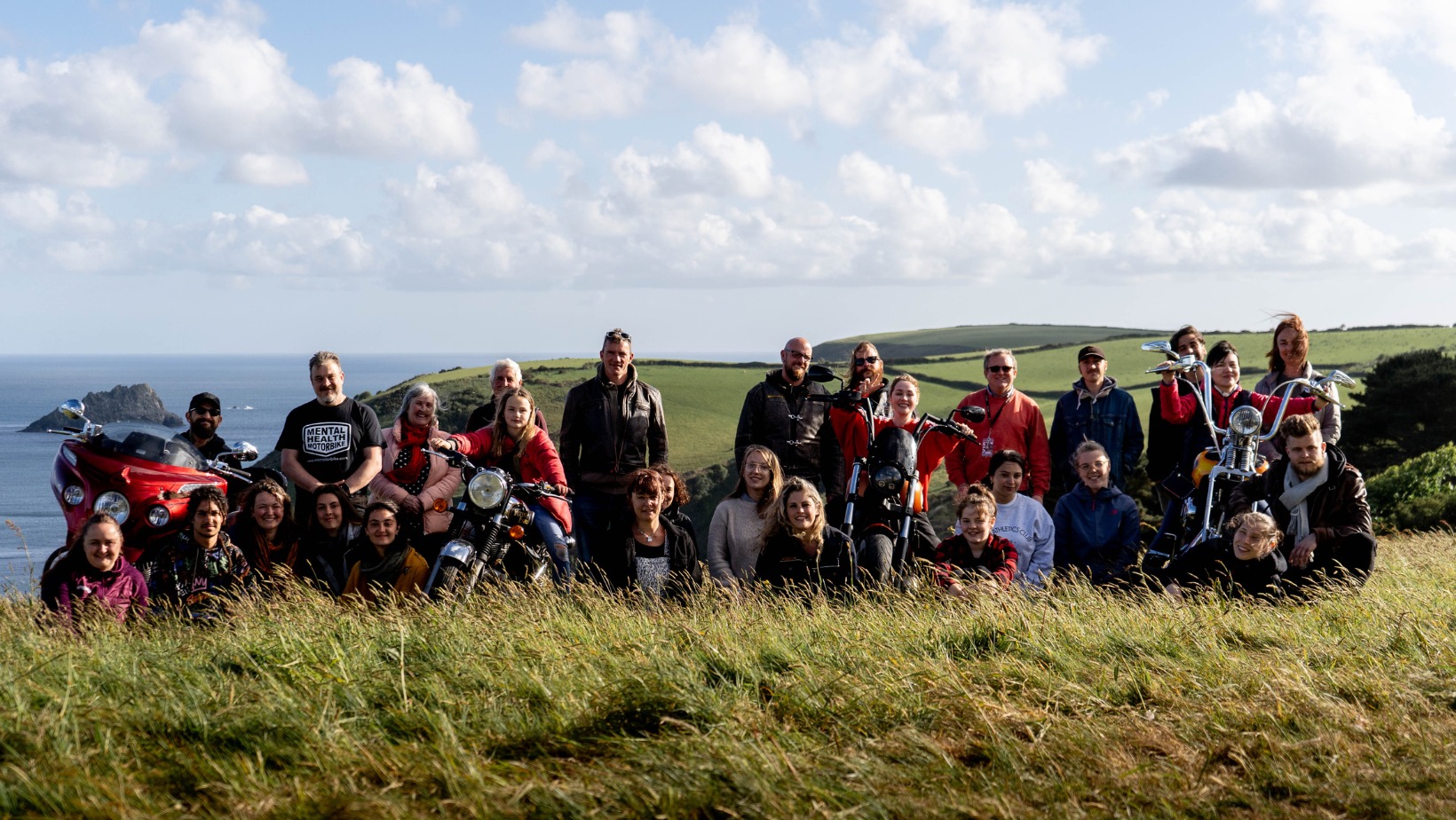 Both employees share a passion for creating opportunities within the community and believe that everyone, regardless of your situation, should be given the chance to thrive in an environment that nurtures support, growth and determination. 
"Cornwall has always had problems with poverty and that's the reason people need the support we offer" says Zion.
The CHAOS group urges anyone who shares this ambition, to get involved. Email hello@chaoscornwall.co.uk to see what opportunities are available.