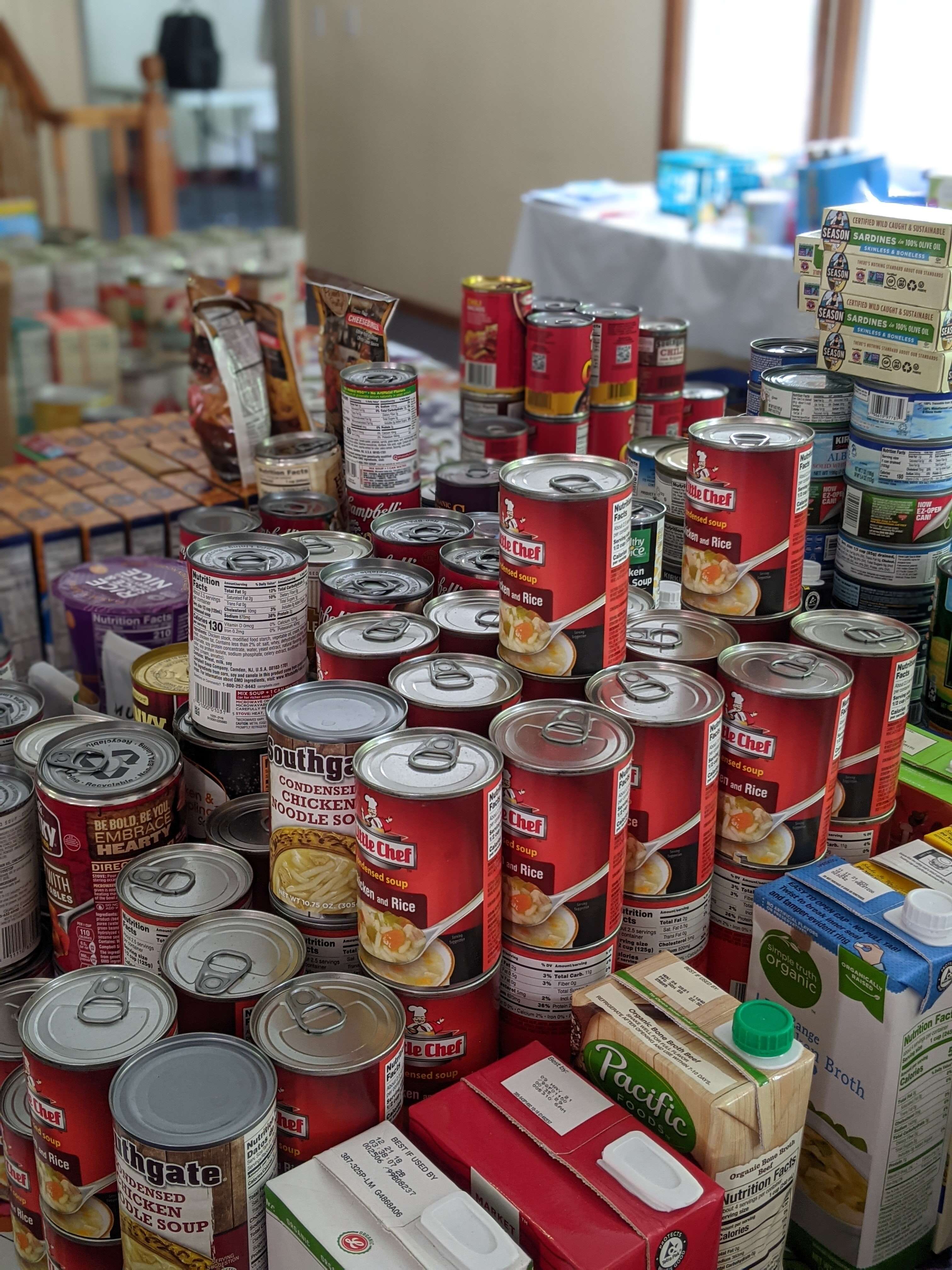 Increasing numbers of people in the United Kingdom are experiencing food insecurity and, with the cost-of-living crisis worsening, initiatives to help are starting to pop up in Cornwall.
Food Larders are a type of food bank made to give food to people that need support. These larders collect food from supermarkets, that would be thrown away, and give to those that struggle with food insecurity.
Food insecurity is the lack of consistent access to food to live a healthy lifestyle. According to 'The Food Foundation', a total of 3.2 million adults have reported not eating for a whole day because they couldn't afford or access food.
In Truro, food larders are created to help struggling people. Created by 'The CHAOS group', these larders are becoming a regular friendly place for people in the community.
Zion McCarthy, a CHAOS food coordinator, says;
'we need to band together and start doing things to change the way that we approach food … and break away from stigma'.
Two of these larders are located in Malpas and the Trelander community centre in Truro. They are open primarily on Mondays and Tuesdays.
Listen to Archie's audio report Here: