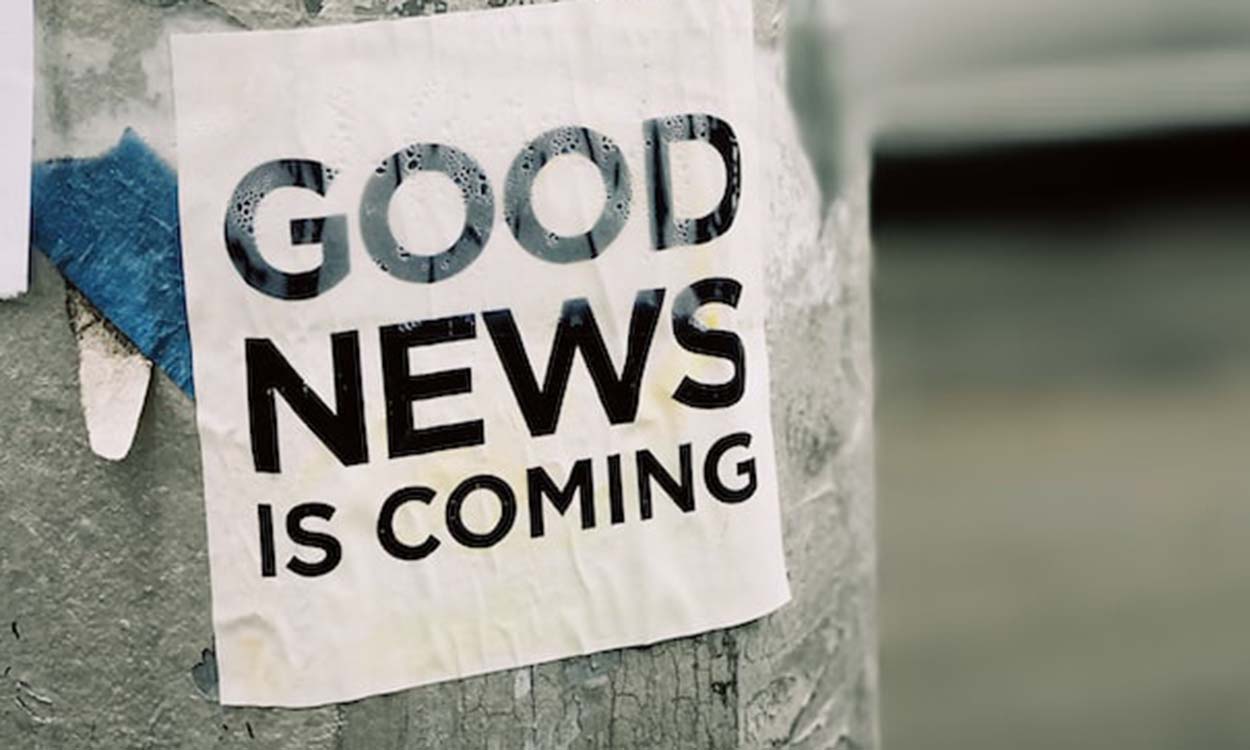 Latest news:
Fisherman's Arms pub in Newlyn reopens three years after devastating fire almost destroyed it.
Flexible working can be requested from first day of new job, under government plans.
Currently no evidence that the suspects that broke into Raheem Sterling's home were armed as $300k worth of watches stolen.