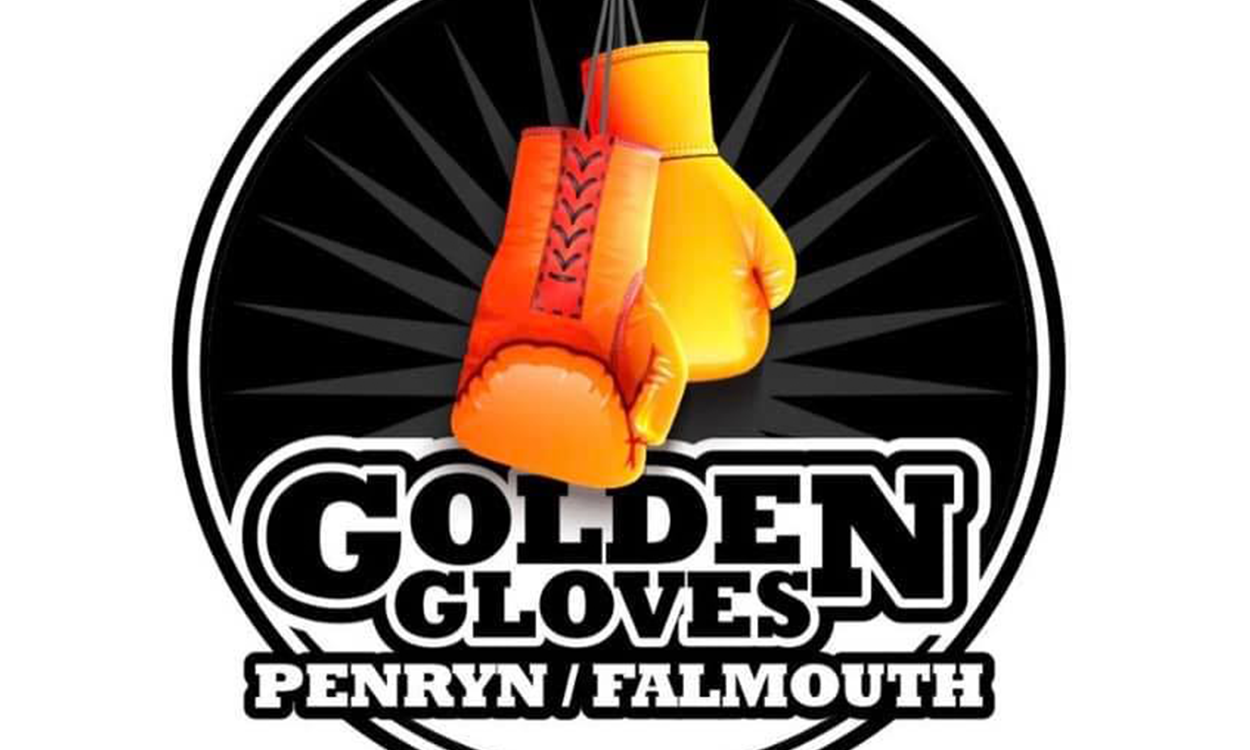 Golden Gloves is returning to Falmouth with 30 new amateur fighters going head-to-head in the events third instalment at the end of the month.
On the 31st of March at the Princess Pavilions in Falmouth, Golden Gloves is hosting their third fight night; just their second event since they had to cancel their follow up fight night due to covid in 2020.
The black-tie event will consist of 15 bouts and will mostly see students going head-to-head in 3 two-minute rounds.
All 30 competitors have been chosen and the fighters, most of which have never been in a boxing fight before, are currently in the 6–8-week training regime being provided on behalf of Golden Gloves to prepare them for their fights.
For a group of people who have never been in a boxing fight before it can be a strange reality to get used to.
We spoke to one of the fighters, third-year Exeter student, Terence McAvoy who is more used to a football field than a boxing ring described the hardest part of the training "knowing you're going to get hit in the head twice a week" and "getting over the mental block and anxiety of not wanting to go to training because you're going to get hit in the head"
Tickets are still for sale for the event and anyone who can afford the £30 price tag can be sure to be in for a great time, get all dressed up and enjoy some of the best amateur competition Cornwall has to offer.