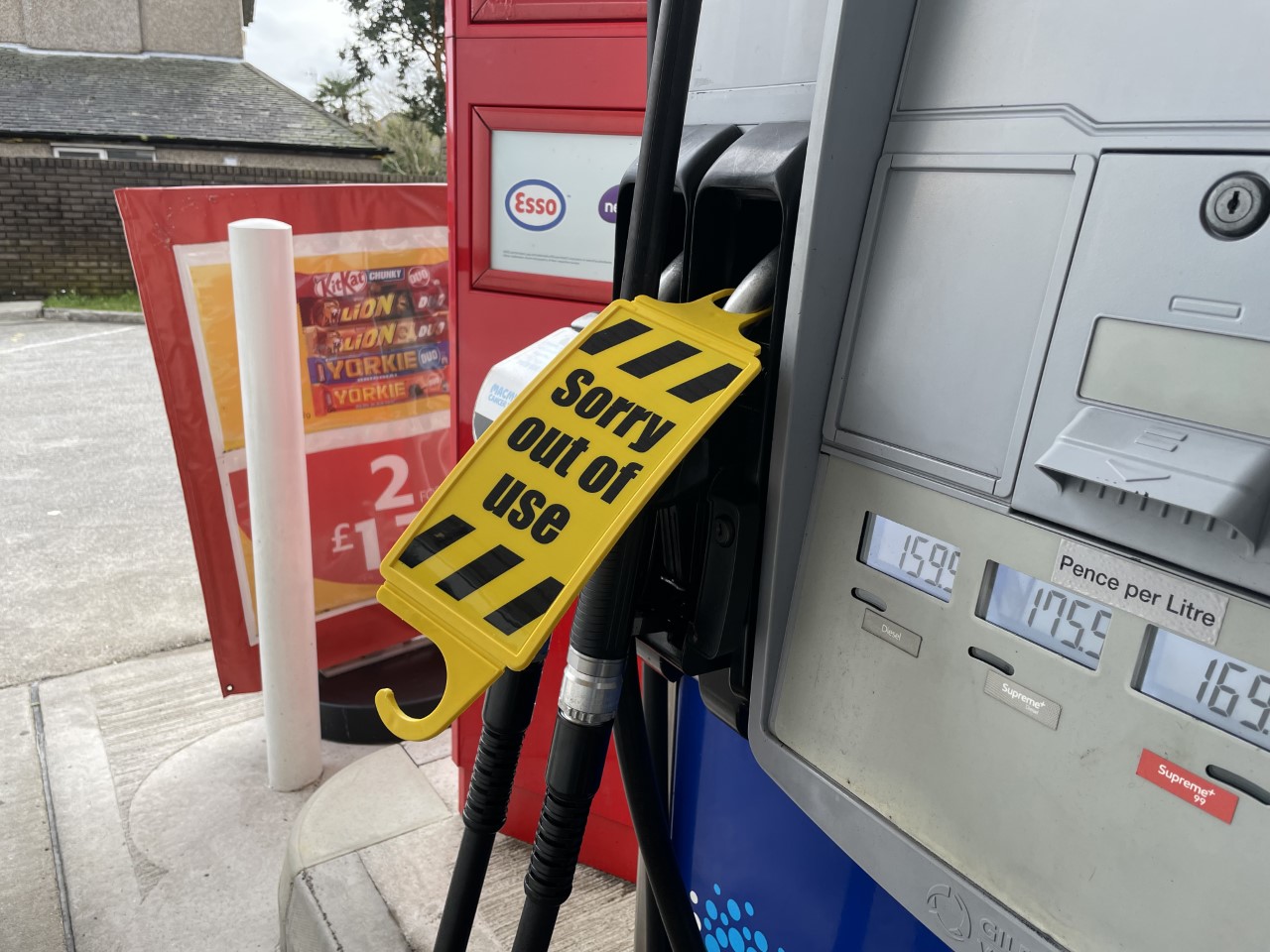 Petrol stations have been getting more visitors lately due to the 'fuel shortage'.
Drivers across the UK have been struggling with fuel as Storm Eunice got in the way of a significant delivery.
As well as the shortage, from next week, fuel prices will likely go up once more due to Russia's attack on Ukraine.
During this week there was a significant lack of diesel and the increased public stress and panic has caused many people to overbuy petrol for their vehicles.
A worker in a gas station in Falmouth has commented "People are panicking because of what's going on and coming in to buy more fuel."
Prices now will be going up and jumping over £1.50 which has caused the sudden reaction from the public.
The moral dilemma to this is whether people are feeling greedy or just trying to stay prepared.
After talking to a few people, I would say that they are feeling scared more than anything as they feel worried over what's about to happen and further worry about the expenses they will have to continue to spend on fuel.
This will also significantly affect students' pockets as many students already find it hard to spend money on their fuel, likely limiting the amounts that they use their vehicles due to this.
Will people stop driving their cars as often as they used to, or will they have to expand their budget for their cars?