Cornwall has been recognised for its successful roll-out of the Covid-19 vaccine.
With two large vaccination centres at The Royal Cornwall Showground in Wadebridge and Stithians Showground, 216,957 people have received their first dose of the vaccine in the county, as of March 9th, according to a Cornwall Council report.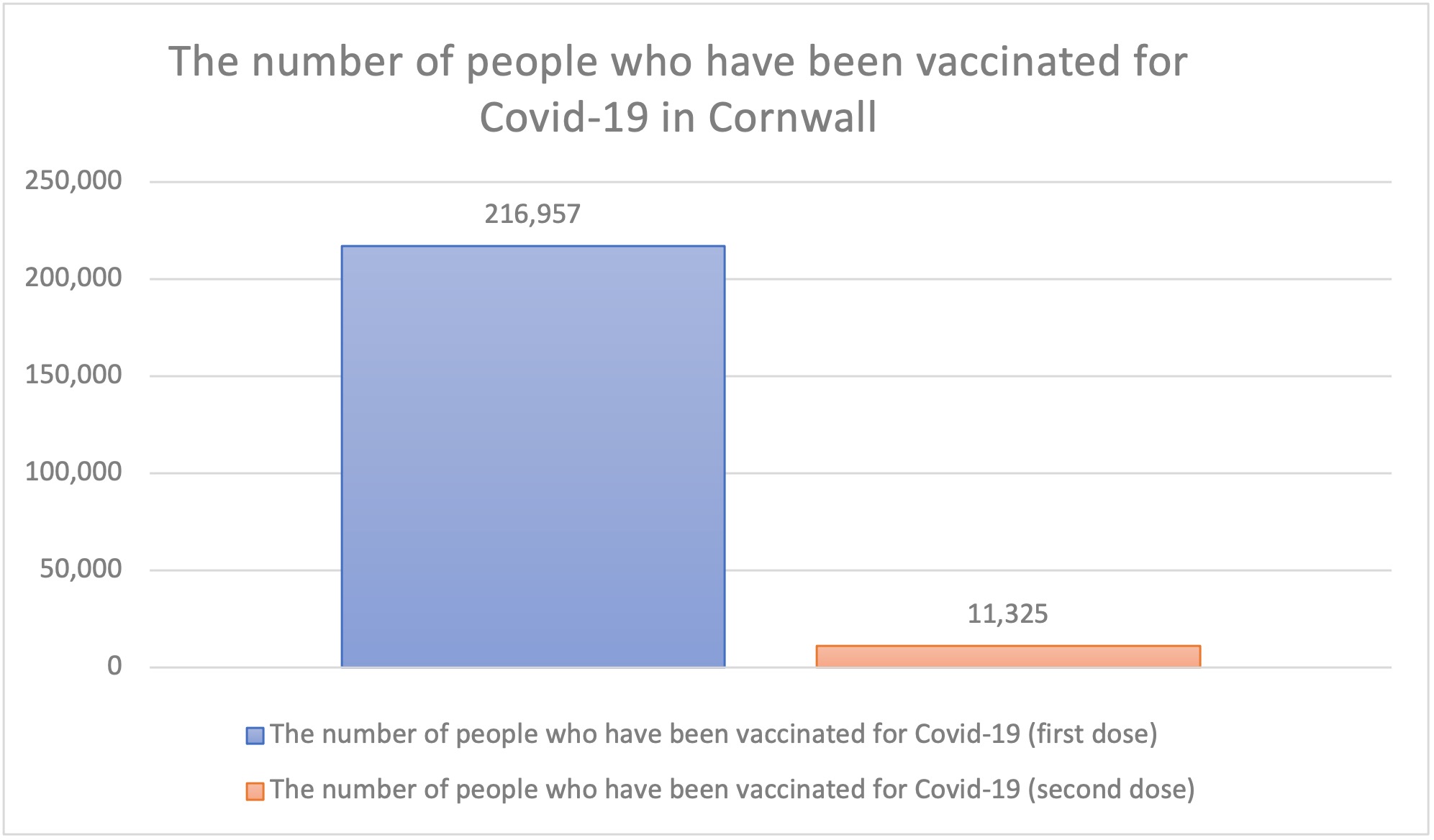 98% of over 80's have received their first dose of either the Astra Zeneca or Pfizer vaccine, with 11,325 people having received both doses.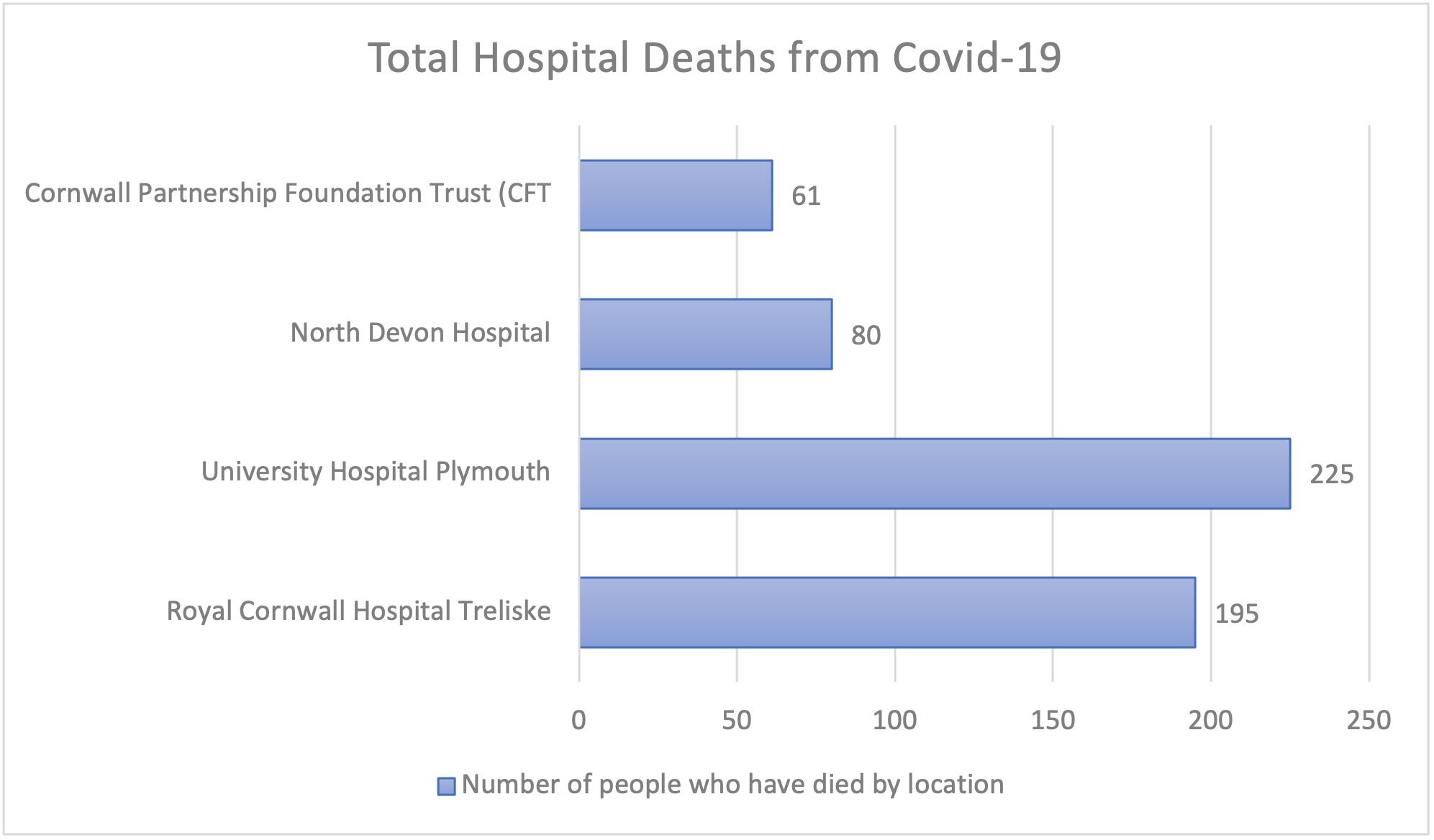 Almost a year on since the pandemic began,  543 people have died in Cornwall, with 313 of these deaths occurring in hospital.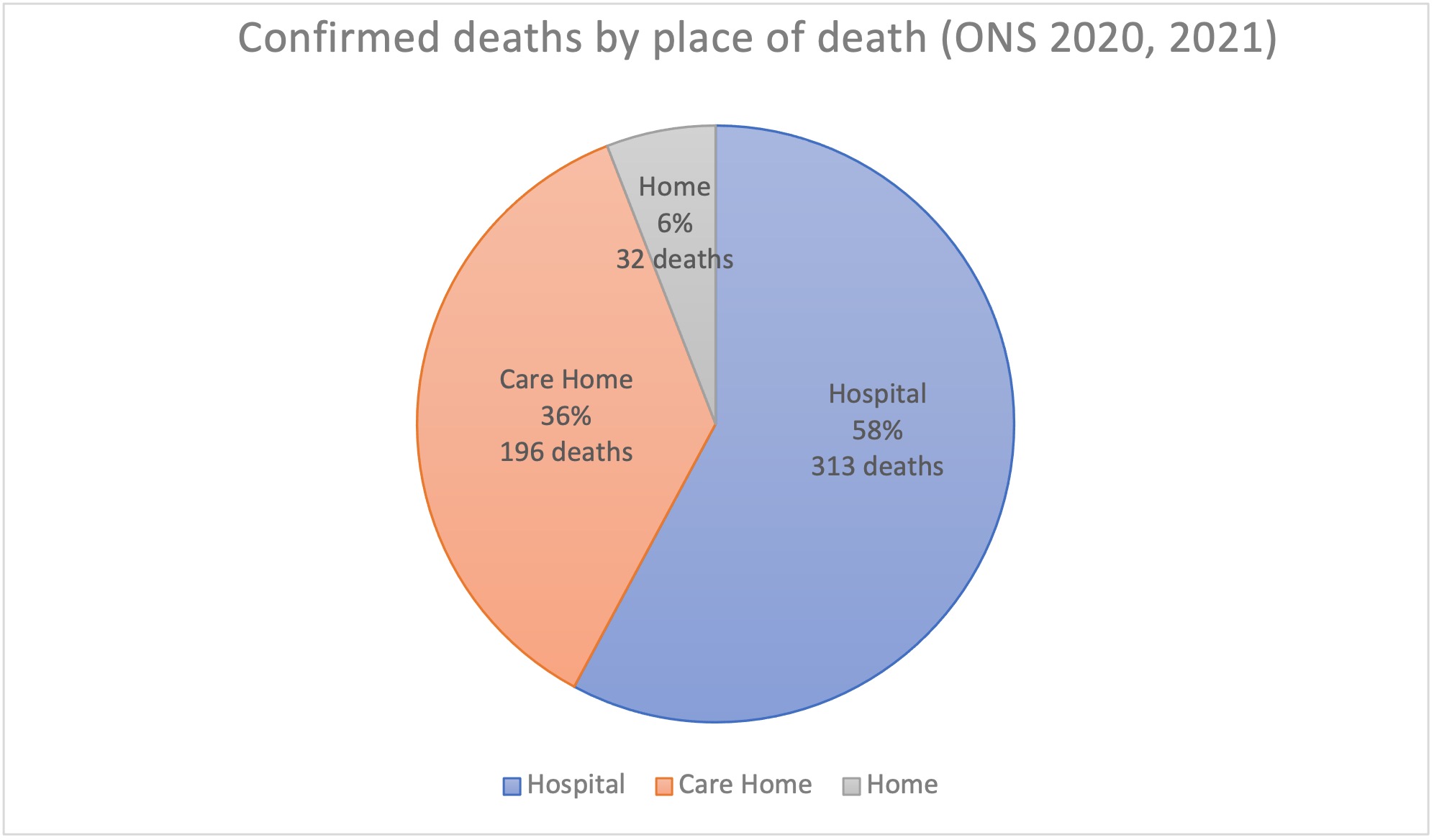 In the past seven days, Bodmin West and Truro South & Central both have five confirmed cases, with Perranporth and Goonhavern among the lowest, with just three confirmed cases.
The county has had 13,733 total cases, with 51 cases added in the past seven days.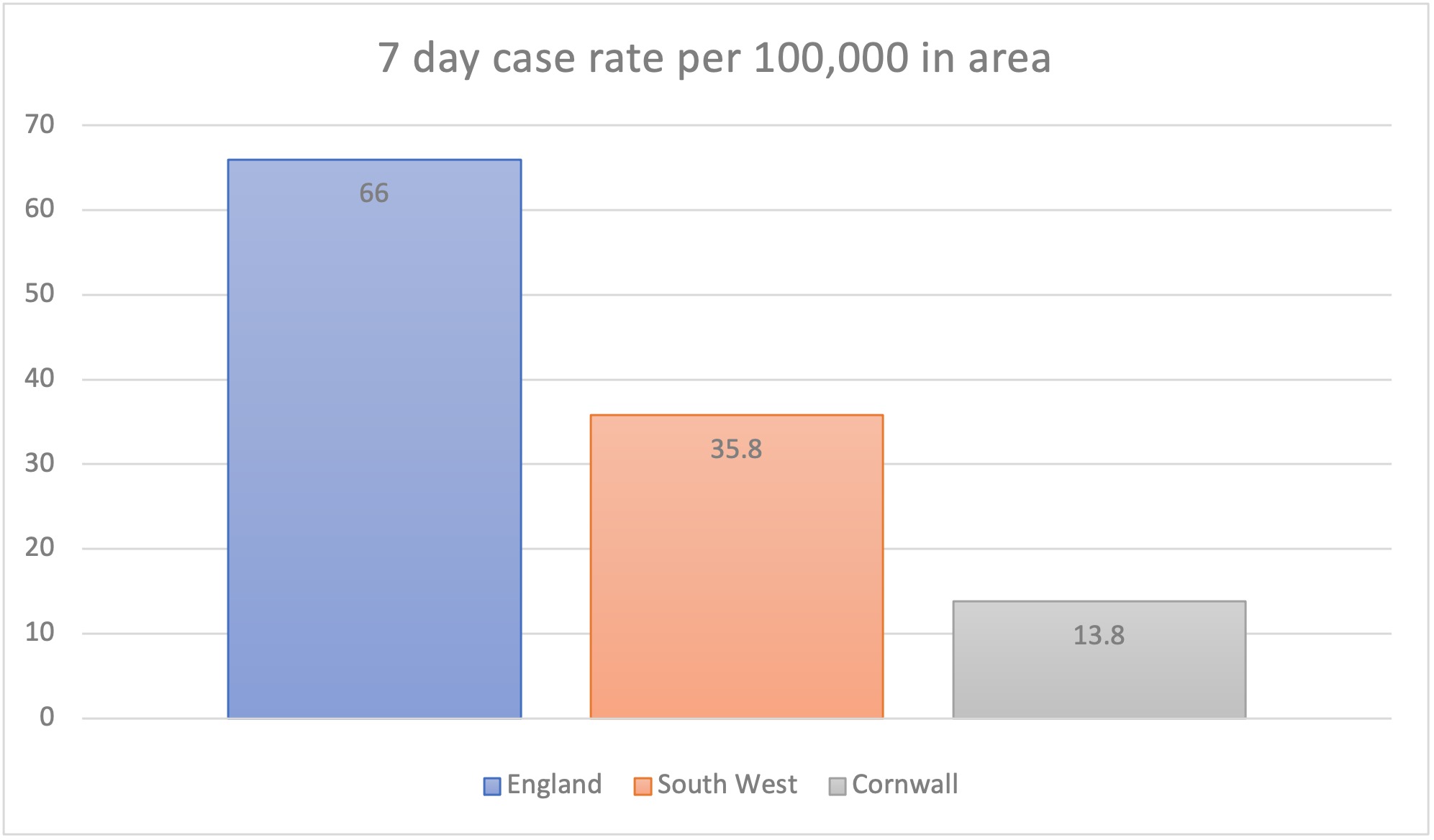 Last Thursday, Prime Minister Boris Johnson praised the efforts of volunteers and staff at Stithians Showground during his virtual visit, where he said: "Our brilliant volunteers have helped us get jabs into arms quickly and efficiently – providing millions of people with the reassurance that they are protected against the virus. We couldn't do it without them, and I am incredibly grateful for their continued dedication and hard work."
Alongside offering the vaccine at the two vaccination centres in Cornwall, local sites run by GP Surgeries are located across Cornwall, shown in the list below:
Bodmin
China Fleet Country Club, Saltash
Hayle
Helston
Falmouth
Isles of Scilly
Millpool Centre, Looe
Mount Hawke
Newquay
Pensilva, Liskeard
Penzance
Redruth
Roche
St Austell
Truro
Iain Chorlton, GP and NHS Kernow Clinical Commissioning Group chairman added: "Health and care staff have been working tirelessly to ensure we deliver the vaccine safely and efficiently, and it has been a privilege to work with these people.
"Cornwall has shown great strength in staying home and protecting the NHS these last 12 months, and we ask the public for their continued support in following national guidelines."
This comes amid concerns surrounding the safety of the Oxford/Astra Zeneca vaccine, after a number of countries suspended the use of the vaccine, amid fear of blood clots.
It is estimated that there are 37 reports of blood clots, among the 17 million people who have been vaccinated with Astra Zeneca.
The World Health Organisation (WHO) issued the following comment: "A careful review of all available safety data of more than 17 million people vaccinated in the European Union (EU) and the UK with COVID-19 Vaccine AstraZeneca has shown no evidence of an increased risk of pulmonary embolism, deep vein thrombosis (DVT) or thrombocytopenia, in any defined age group, gender, batch or in any particular country.
They added: "This is much lower than would be expected to occur naturally in a general population of this size and is similar across other licensed COVID-19 vaccines."
People aged 50 or over are strongly encouraged to book their coronavirus vaccine through the NHS website or to await a letter from their GP surgery.