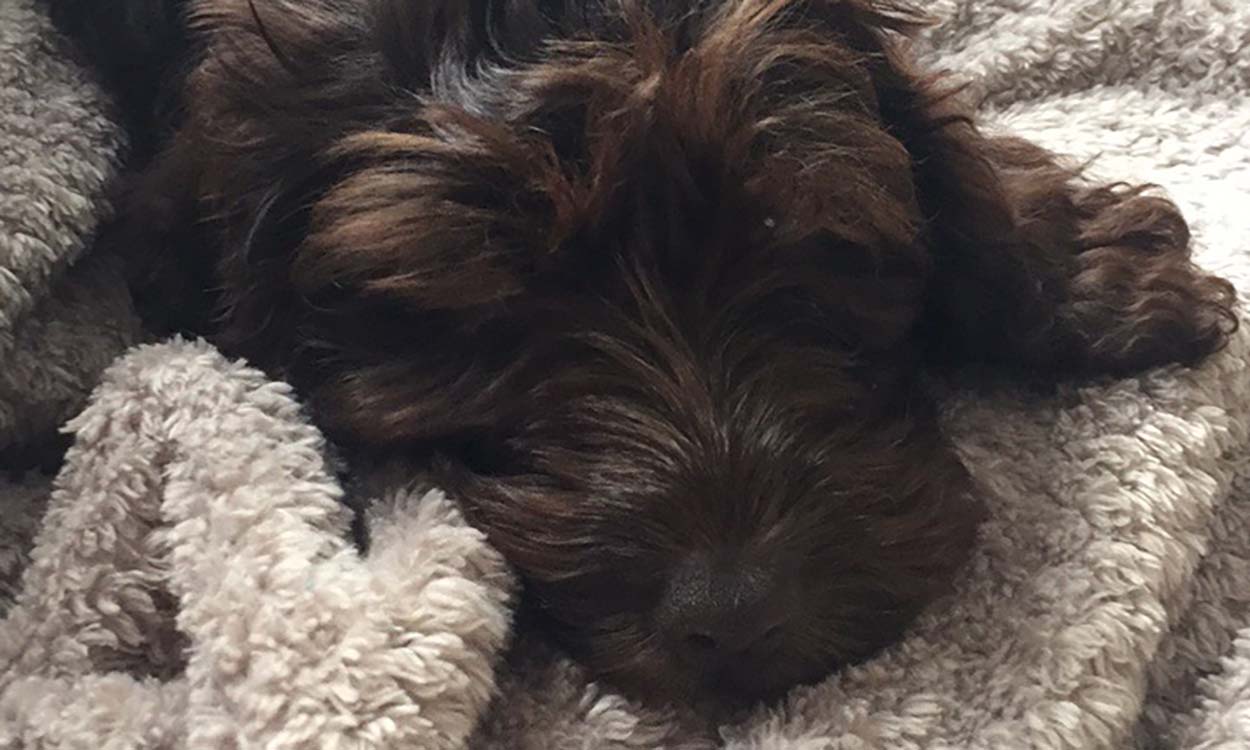 Being home all day everyday with nothing to do seems like the perfect time to bring a puppy into your home, however recent research conducted by Itch, a pet wellness brand, has found that 62% of lockdown puppies haven't yet been anywhere to socialise but their own home. In addition to this, Itch also found that almost half of puppies bought in lockdown haven't met children. Experts worry that this could have devasting effects on the important socialisation that takes place in puppies crucial early months. Not being socialised with other dogs and children especially could be very harmful for the puppies and even result in them needing to be re-homed.
The RSPCA say they are worried that lockdown puppies are becoming a trend, and that we won't see the full extent of the problem until we are out of lockdown and people realise the dog is no longer suitable for them or has no social skills. Another issue is that with us being home all the time dogs develop separation anxiety, which will cause major problems when normal life resumes and we have reason to go out and do things, without our furry friends.
Blue Cross for pets have put together a helpful guide on how to socialise your puppy during lockdown from your doorstep on their website. 'Open your front door and sit with your puppy with their lead on and watch the outside world from a safe distance. Even if you live in a quiet area, this will still provide your puppy with an opportunity to hear, see and smell new things.'
National Animal Welfare Trust is one of the UK's top animal welfare charities, and have a centre in Hayle in Cornwall. They take in pets who need rehoming or are given up for many reasons. The centre sees lots of dogs come through its doors and they stress the importance of socialising your dog at a young age. For example one of the dogs they currently are looking after a Collie called Magnus, who is looking for a forever home. He wasn't socialised in his important puppy years making him very wary of new people. He needs to find an owner with time and patience to socialise him.
Something all potential dog owners should have before looking into getting a puppy. NAWT stress the importance of researching dog breeds first before they make a decision and of course, if you think you are able to, then look into rehoming rather than buying a puppy.
If you are interested in rehoming a pet, you can have a look at nawt.org.uk for support and more details.