The English footballing world has come under pressure in the last week, due to government comments.
After the comments, the PFA (Professional Footballers' Association) had conducted a conference call meeting and they arrived at the plan that the Premier League would advance £125m to the English Football League and National League, and give £20m towards the NHS. This would mean a 30% cut of wages for players in the Premier League.
Furthermore, they expressed that postponing the season would mean that hundreds of millions of pounds could be lost in sponsorship and matchday revenue.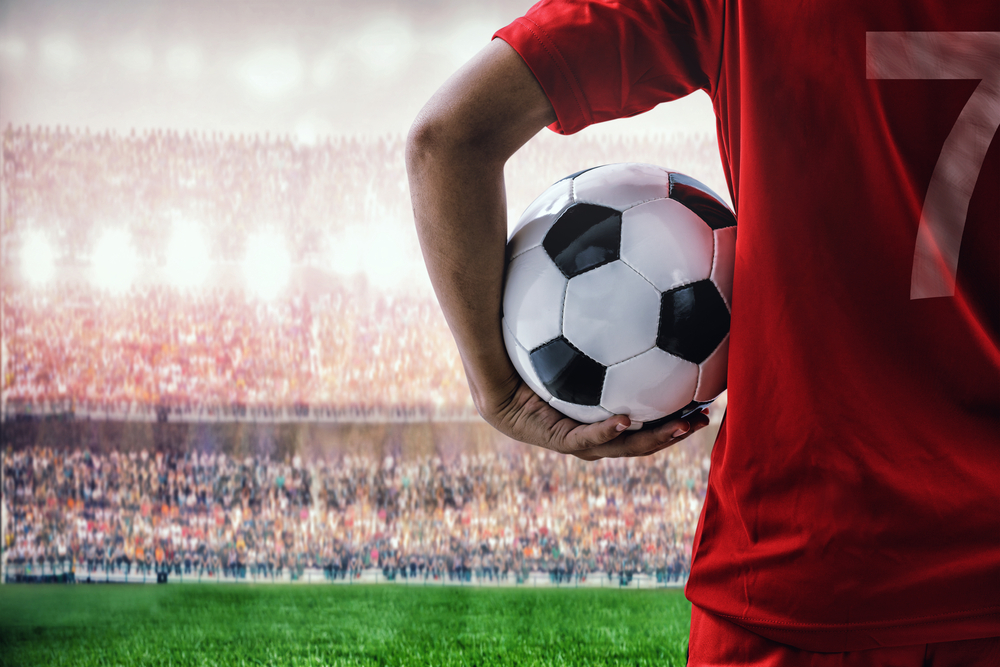 Over the phone, journalist Tom McDermott has decided to criticise the headline-making quotes from Health Secretary Matt Hancock, who has said that Premier League footballers should "take a pay cut and play their part" during the coronavirus pandemic.
McDermott states: "I think the government made a mistake last week by singling out the Premier League players and the clubs, obviously they do very well for themselves but there are other businesses and successful people in the country that could help."
He continues: "To point the finger at the Premier League and just them is not a good look. I think that the Premier League had the right message and have dealt with it well. I think that it was a fantastic gesture."
The footballing world has continued to criticise the Health Secretary's comments as England record top goalscorer Wayne Rooney has openly shared his opinion through his Sunday Times column.
He states: "For the Premier League to just announce the proposal, as it has done, increases the pressure on players and in my opinion, it is now a no-win situation: if players come out and say they can't agree or are not willing to cut by 30%, even if the real reasons are that it will financially ruin some, it will be presented as 'Rich Players Refuse Pay Cut'."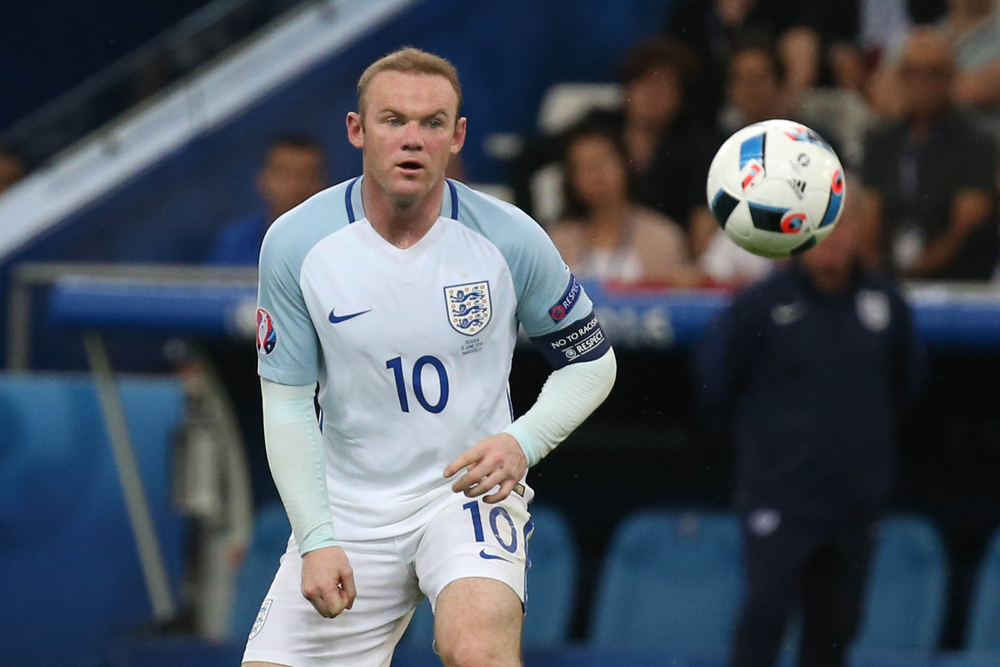 Rooney also goes onto mention that he does not mind about offering support however feels that the players have been used as a 'scapegoat' and sharing McDermott's point that they have been singled out by the government.
This point has also been ushered by England manager Gareth Southgate and former England player Gary Lineker.
With step one to seven leagues already cancelled in England, only time will tell to see if the so-called 'best league in the world' will continue to play out the 2019/20 season.