In times of crisis, there are people who step up to the plate. We've seen in recent times the amazing work done by the NHS by treating everyone who has been infected by the virus, while still looking after everyone else.
However, the government has warned the NHS cannot cope with a mass number of patients and to protect people's health and the NHS, a three-week lockdown has been put in place.
With space running out for hospital beds the plumbers and builders of the U.K. have been put on the front line and many are ready to help any way they can. Myles Went is one of these plumbers, and he is currently reinstating an old mental asylum called Goodmayes into a hospital. The old asylum will be turned into a ward with over 100 beds per building, and it is being planned to be opened within two weeks.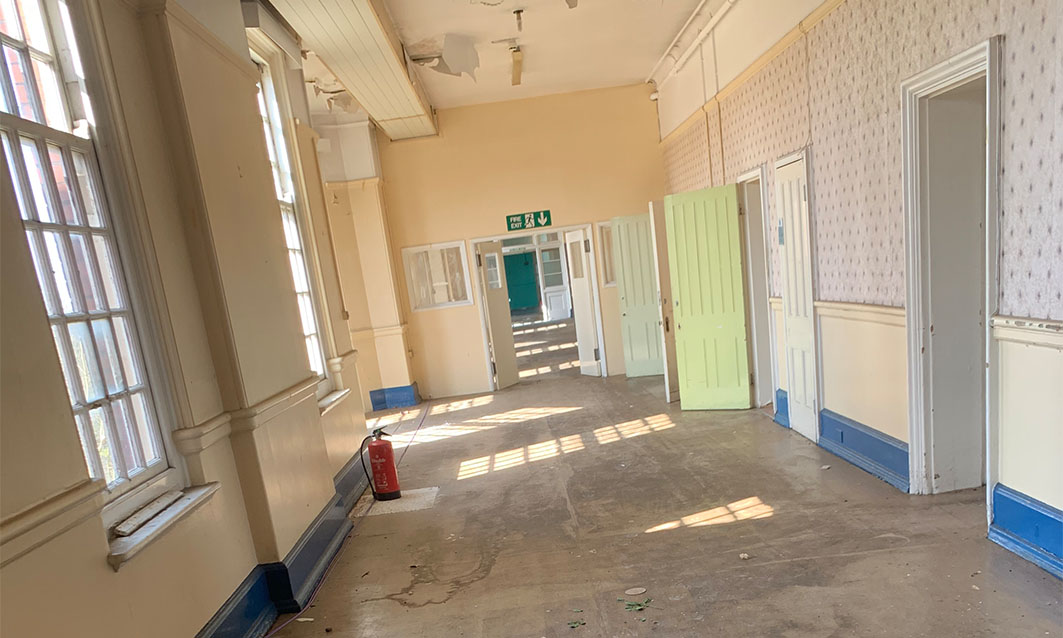 I spoke to Myles to see how he feels about working during this tough time: "At first I was annoyed as I have vulnerable people in my house such as my mum who has ME (Chronic fatigue syndrome) and a very low immune system living at home and currently self-isolating. I am in public, so I have every chance of catching the virus. However, since being told to fit this hospital I have felt pride as it feels like I'm doing something for my country in this time of need. Myself and my mates are using our trades and knowledge to potentially save lives."
Building sites have been split on whether to stop work or carry on during the pandemic, however companies such as Persimmon in Wales have downed tools due to worker complaints about still having to work due to safety concerns.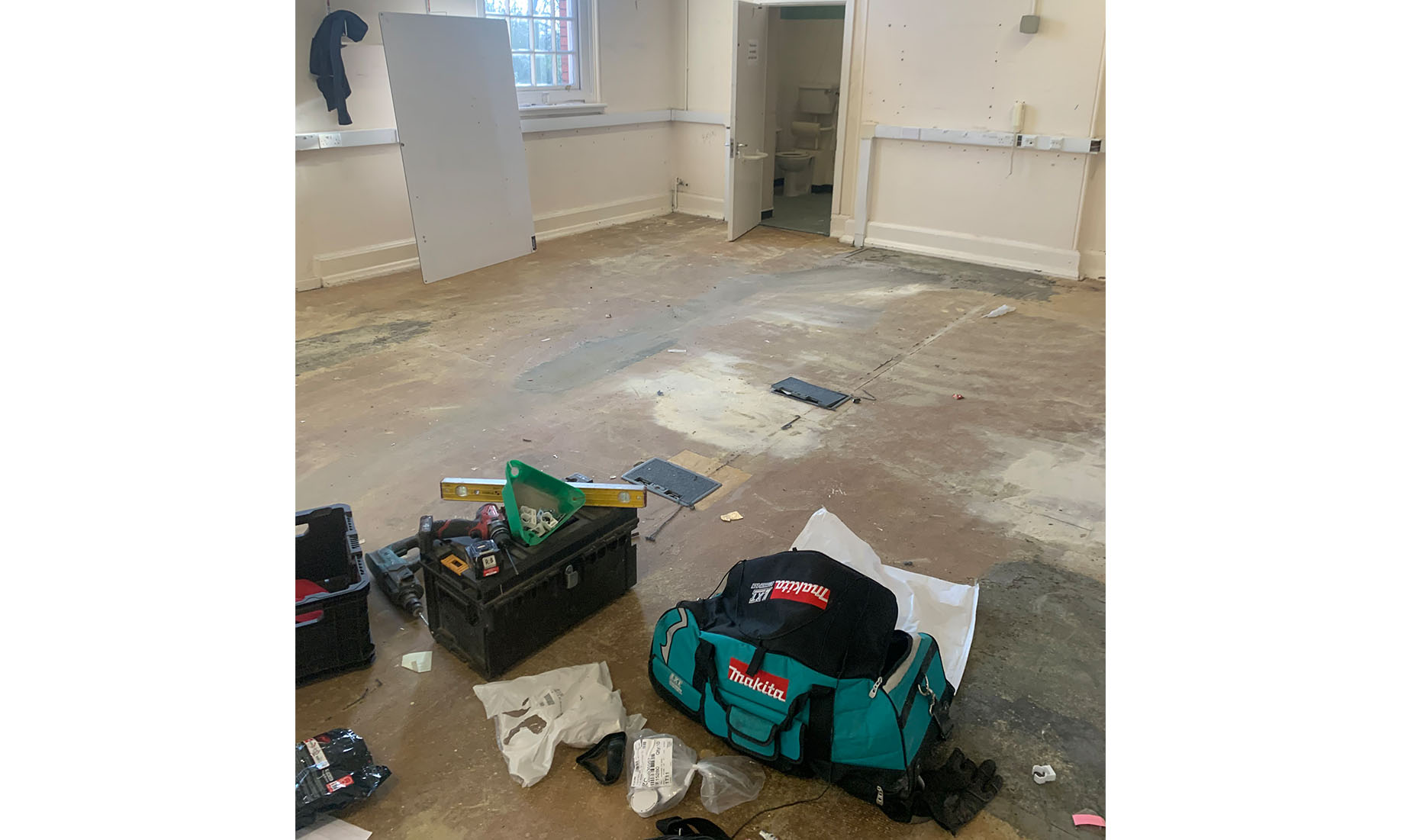 Myles has similar worries: "I always carry a slight worry about this situation, but It can't stop me from doing what needs to be done. I'm following guidelines and I know if I have any troubles my boss is a pretty sound guy."
In times like these, it is important to be thankful to the people out there fighting this virus on the front line, whether that is NHS workers or the builders and plumbers keeping buildings running and creating more NHS space.