Whilst fighting a legal battle in which she was charged with assault, Caroline Flack was found dead last Saturday just two weeks before her trial was set to take place.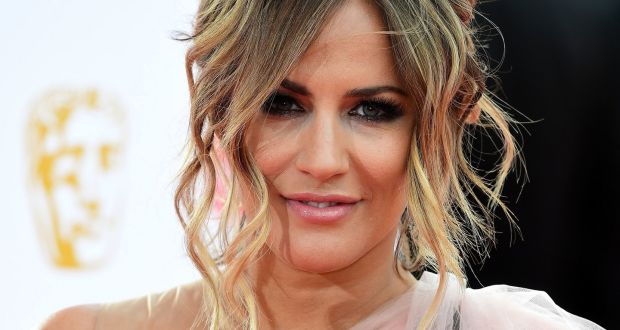 An inquest found that the 40-year-old Flack had hung herself in her London flat. The moment the news was released, social media flooded with outpourings of love alongside heartbreak for the former television host.
Once the initial sadness of Caroline Flacks death was over, many people then turned their attention towards the ITV show, wanting answers as to why yet another member of a show had committed suicide. This is after 2016 contestant Sophie Gradon and 2017 contestant Mike Thalassitis also committed suicide following their departures from the show.
After Mike Thalassitis' death last year, many were calling for the show to be axed by ITV, but after two further seasons of the show, those cries fell on deaf ears. However, following to death of the show's most famous personality those cries have come back and they are louder than before, with a petition calling for the show's cancellation receiving over 1,500 signatures.
Following the death of a former guest, in May 2019, ITV permanently stopped airing The Jeremy Kyle Show with ITV chief executive Dame Carolyn McCall saying, "Given the gravity of recent events we have decided to end production of The Jeremy Kyle Show". This adds a layer of confusion to the recent Love Island situation as, if one death is bad enough to end a 14 year show then why does Love Island still get season after season following the death of multiple stars. Is it as simple as the show being just too big for ITV to give up?
Although there are people saying the show should be axed, there is opposition saying that it isn't the fault of the show, but the media coverage after the fact being the main catalyst in the deaths. While yes it is true that the media plays a big role once the contestants leave the island, the aftercare of the contestants has been called into question multiple times by the public and the contestants. However, former contestants such as Alex George and Yewande Biala have praised the mental care both inside and outside the villa.
With all this being said the question of whether or not the show will be cancelled will be answered in the coming weeks. How about you, do you believe the show will be cancelled?