Less than 24-hours after two Japanese passengers died on the Cruise liner 'Diamond Princess', passengers are being released as the two-week quarantine period expires.
The exact number of British nationals leaving the ship has not been released, but it has been said that only passengers that have shown no signs of having the fatal virus are being released. The Diamond Princess had over 620 confirmed cases of the virus onboard, the largest cluster of cases outside of China.
The flight for the British passengers will be leaving from Tokyo with those returning home being immediately placed in Arrowe Park Hospital for a further two-week period. The Wirral hospital, that is already housing people from China, will "continue to run as normal" according to the Department of Health.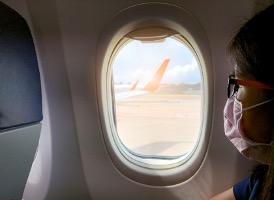 One passenger onboard the Cruise ship, Alan Sandford, said he was "very happy" to be leaving on the Friday flight alongside his wife Vanessa. The Nottinghamshire man said that the couple had been given a certificate saying that their test for the Coronavirus was negative.
While British passengers are happy to be heading home, one man is still in hospital in Japan. David Abel has been giving regular updates on his situation through social media. He and his wife Sally are undertaking tests in what they have described as a "lovely hospital", saying that the couple are in "the best place".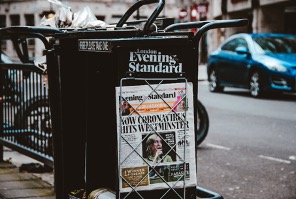 Meanwhile, back in Britain tensions begin to rise as more cases begin to surface on the British Isles, with one family quarantining themselves in their home in Cornwall.
People hope that this worldwide nightmare will soon come to an end, but for now it is good to know that the British Citizens will be returning home.