The 3rd of April 2020 will see the latest installment in the James Bond franchise hit our cinema screens. Daniel Craig will put on the flashy Bond suit for the final time, five years since "Spectre" and 14 years on since he became Bond for the very first time in "Casino Royale".
When you think about a James Bond film you immediately think about the flashy cars, high intensity action scenes and of course the Bond song. This important responsibility has fallen onto the shoulders of award winning teenager Billie Eilish.
The accolades just keep coming for the 18 year old, who recently swept the Grammy's winning five awards which included best new artist and song of the year.
Her song for the new film titled "No Time to Die" shows the depth of her musical talent and matches the key qualities of a good Bond song.
The Daniel Craig era has been renowned for haunting songs with eerie instrumentals and a sense of dread. each song usually follows a pattern of having some quiet lows followed by a sharp high pitch section.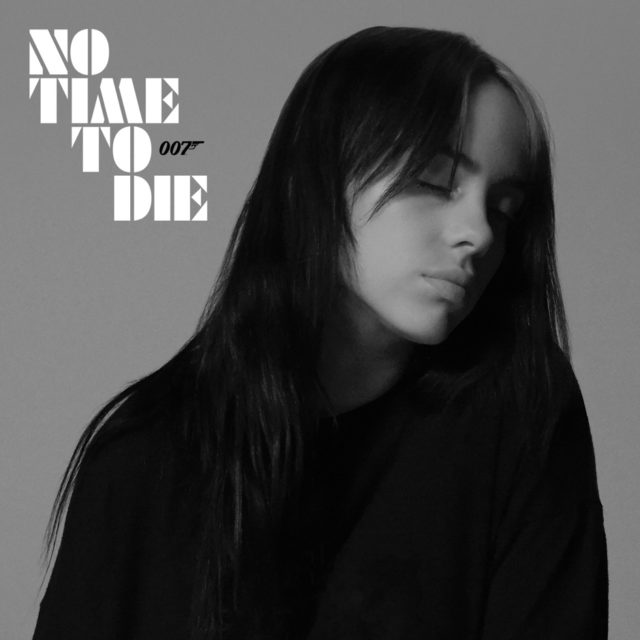 Eilish's song follows this pattern with a similar sound to Adele's "Skyfall" and Sam Smith's "Writings on the Wall". With her song starting in a very low tone before building up to a high section which she nails towards the end of the song.
The lyrics in Craig's Bond films have always seemed to contain lyrics towards romantic failure and a sense of grief. Eilish follows suit with lyrics such as ;
"You were my life, but life is far away from fair. Was I stupid to love you? Was I reckless to help? Was it obvious to everybody else? That I'd fallen for a lie. You were never on my side. Fool me once, fool me twice. How you dare the paradise. Now you'll never see me cry. There's just no time to die."
Despite her young age, on first listen Eilish has captured everything that has become resembled with a Daniel Craig Bond song.
For now it is difficult to say were "No Time to Die" ranks in recent Bond Songs, on the whole reviews have been positive with the song likely to dominate the charts for the foreseeable future, along with being an early Oscar front runner for the best original song category.
The teenager has become the youngest ever artist to make a Bond song, her voice the perfect fit to bring an end to the Daniel Craig era.
Check out Talia's audio report on the pop sensation's newest achievement: