BOTH the upcoming Singapore and Hong Kong sevens events have been rescheduled by World Rugby, amid continued health concerns relating to the coronavirus outbreak in China.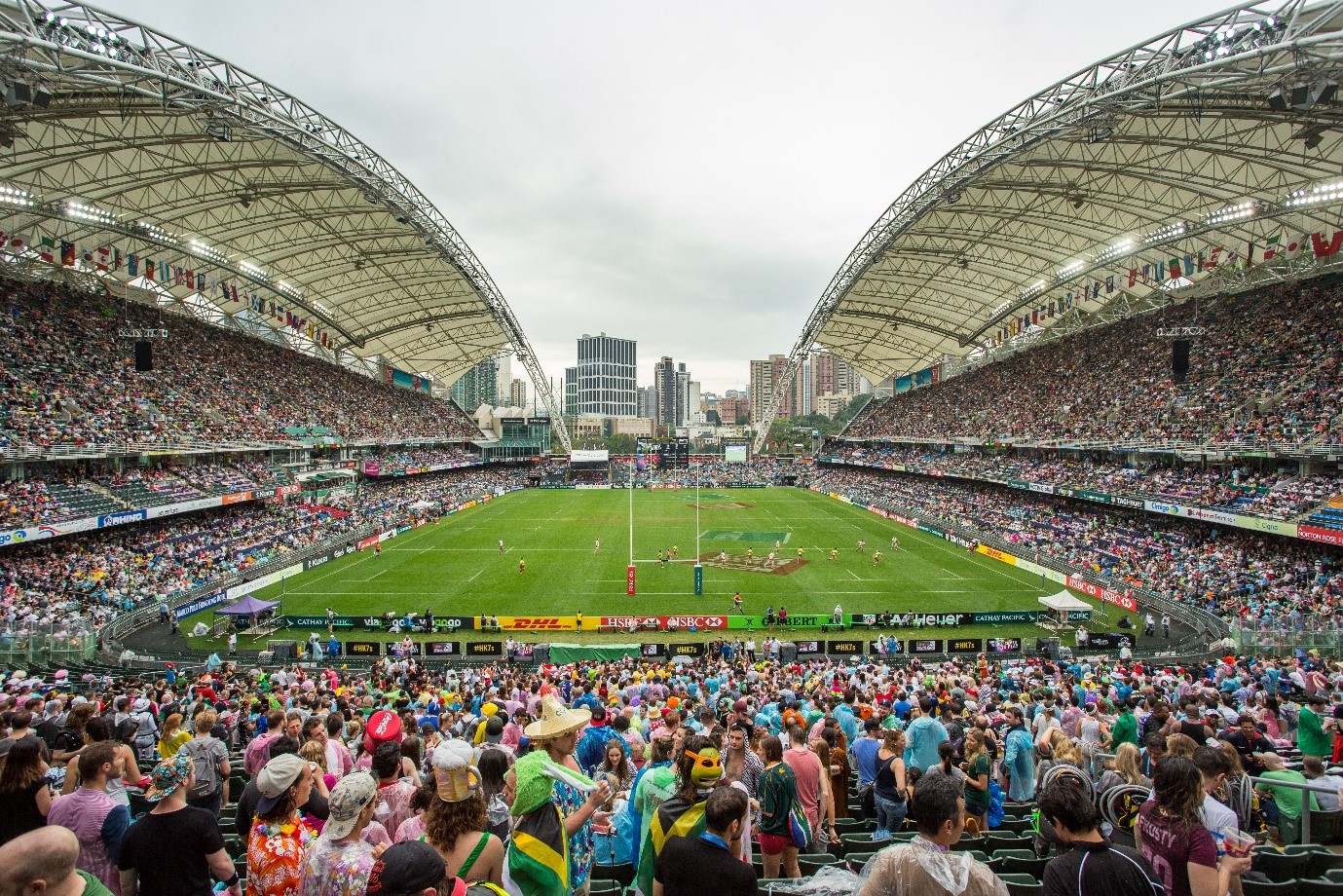 It's been confirmed that both these events will now take place in October, some six months after they were originally due to take place.
Hong Kong was to be the first stop in the HSBC World Series in April with the stop at Singapore due to take place a week later.
World Rugby released a statement on the news. "The health and safety of our players, fans and everyone working on the event is always our highest priority."
"This prudent decision has been taken in order to help protect the global rugby community and the wider public and was taken based on the World Health Organisation and relevant public authority travel and health guidelines."
"The decision is fully supported by stakeholders, including unions and commercial partners."
The event will now take place in October from 10-11th in Singapore with the Hong Kong matches occurring between the 16-18th of the same month.