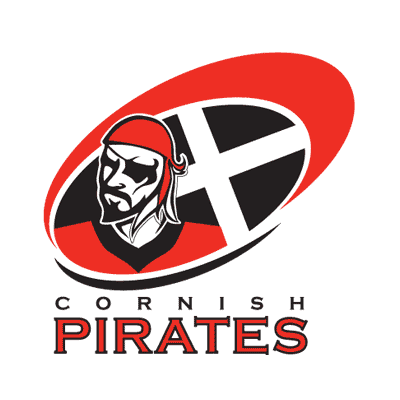 Players and staff of the Cornish Pirates and many other Championship sides are fearing for their futures in the game after the RFU announced it would half the funding to the lower division sides starting next season.
Cornish Pirates, who currently sit 3rd hope to aim for promotion this year despite playing at Meyanne Park, which falls short of the requirements to be able to host premiership games.
The cuts have come after the RFU Chief executive Bill Sweeney said that the targets set to Championship clubs had not been met.
The decision has been met with fury, with championship clubs threatening all sorts of actions in protest.
One of these is to breakaway and create an independent league, separate from the RFU or alternatively, buy the league off the RFU.
The move has been described as "ring-fencing" to the premiership and Nottingham chairman Alistair Bow added to this by claiming the RFU had not even guaranteed finding past next season.
Its thought over 330 jobs could be at risk due to the cuts and Coventry player Heath Stevens said the whole situation feels like a "kick in the teeth".