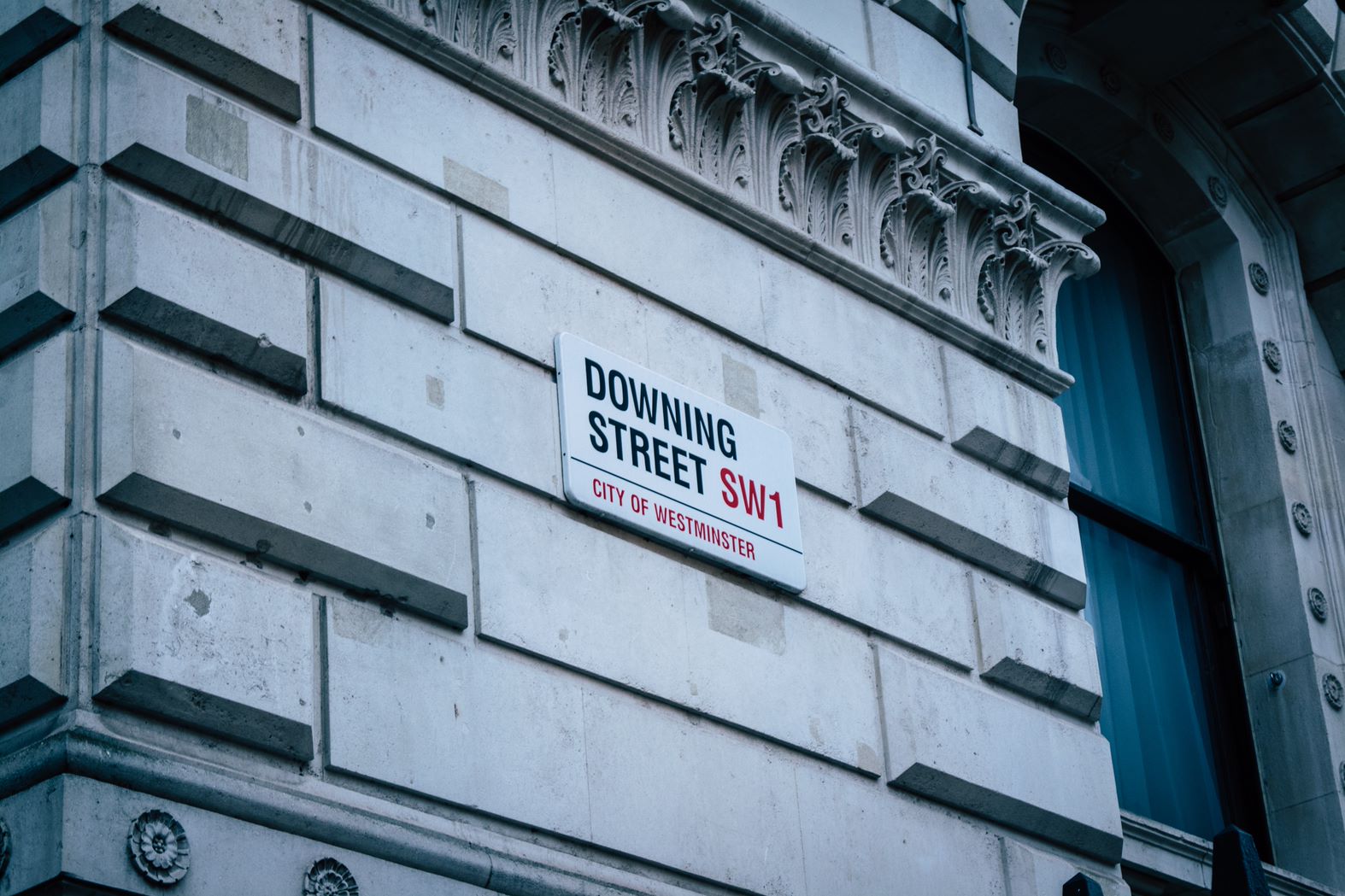 Rishi Sunak has been appointed as the Chancellor following Sajid Javid's departure earlier today.
Following what was meant to be a minor cabinet reshuffle Javid said: "no self-respecting chancellor would accept those terms."
The Prime Minister had demanded the Chancellor sacked all of his special advisers following differences between the treasury and number 10 in recent weeks.
39-year old, Sunak, found an investment firm following education at Winchester College and Oxford University.
He was elected MP for Richmond, North Yorkshire in the 2015 General Election, replacing William Hague – Former Conservative leader.
Sunak went on to become housing minister in 2018, before his promotion to chief secretary to the Treasury in July 2019.