Whether it is the size and content of the signs outside the toilets distinguishing gender or the choice of centre photo for the universities photography lab page, there always seems to be an issue raised in the public forum that is 'Penryn and Falmouth Campus Fitfinder'.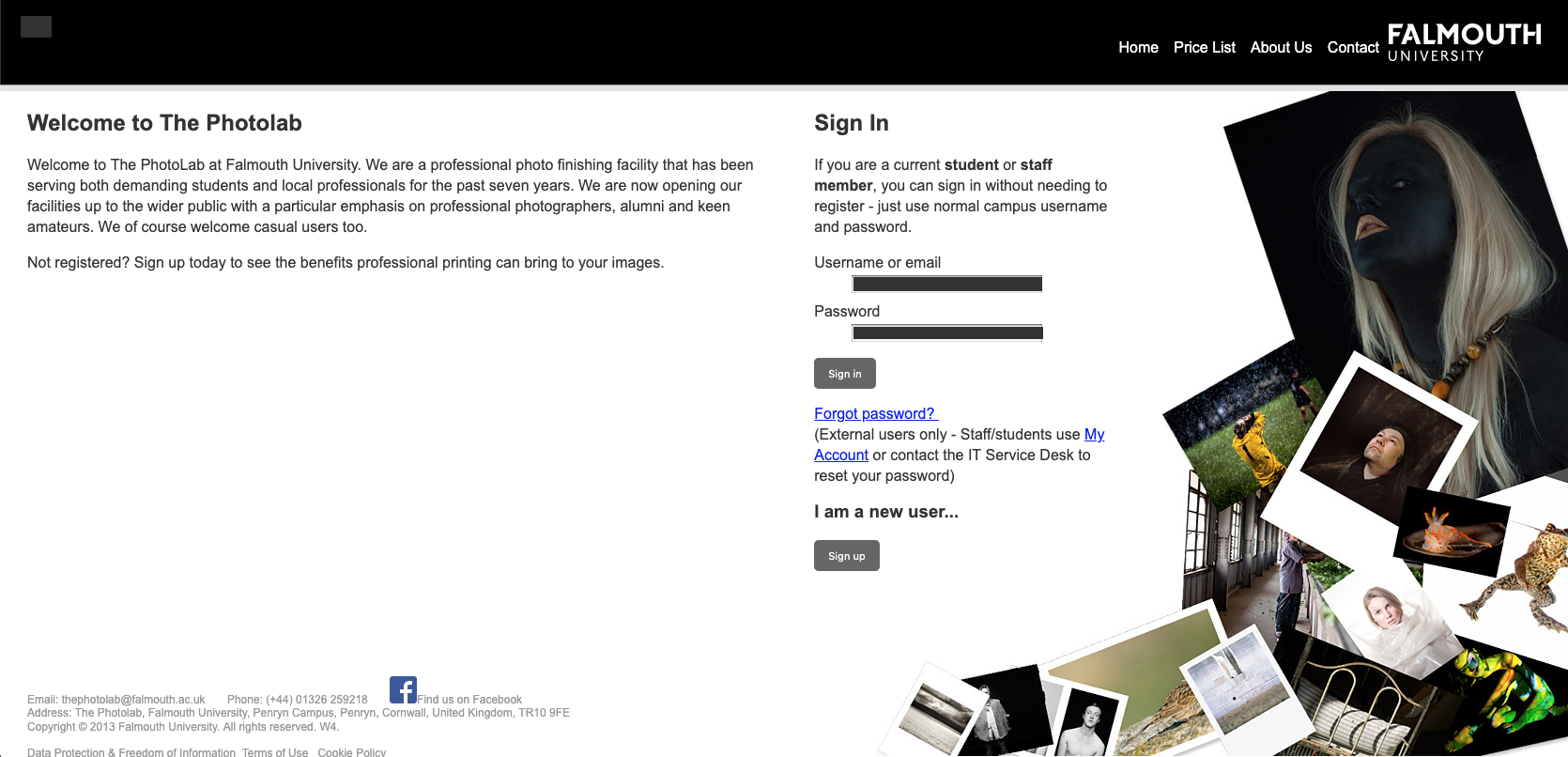 The choice of photo taking centre stage at the top (and significantly larger than many of the other pieces of artwork) is reminiscent of the highly controversial 19th Century theatrical makeup practice that is blackface. Dating back to around 200 years ago Predominantly used by non-black performers to represent a caricature of a black person mocked for the entertainment of white audiences.
The actors, also known as minstrel performers, dressed themselves up with soot black makeup and overly reddened lips as well as wearing curly wigs. The actors would often mimic African plantation workers depicting them as lazy, ignorant, cowardly or hypersexual Smithsonian's National Museum of African American History and Culture( NMAAHC).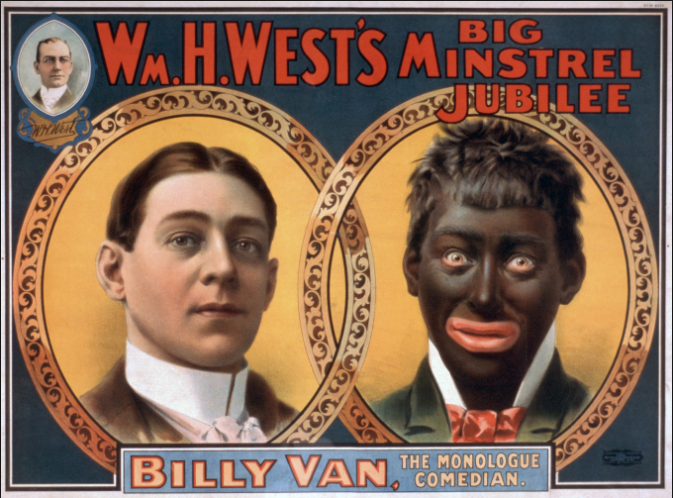 The photo in question is of a supposedly caucasian female according to her blond hair yet her skin is entirely blacked out while she appears to have some form of tribal beads or beaded necklace like adornment around her neck. Placed as the home portal of the photography lab's page for the university, where students have mentioned the photo as being something they have to see every day, it raises questions as to whether a photo which posses the ability to potentially cause feelings of discomfort should have been chosen.
As a mixed white British male with Caribbean roots, I feel the use of a photo which references part of history that was used to oppress and mock the ancestors of my heritage is a risky photo to be used in a university that supports diversity and equality. I do, however, appreciate the photo is aimed to be viewed in an artistic fashion which would also divulge the understanding that the photographer would have their own story in mind when creating the image.
Upon speaking to an Illustration student about the photograph having seen his comment on the original post he said: "There are bigger race issues in Cornwall than this photo and that's what I'm highlighting. The artist/photographer behind the piece hasn't made it as an example of blackface, that is how people have perceived it."
Though in my opinion, I argued that if the piece of art had the ability to cause offence in such a specific racially linked way then it should be placed in a location considered more fairly. I'm not saying for the art to be shunned or not appreciated but equally for students to not be forced to be reminded of the dehumanizing connotations linked to blackface.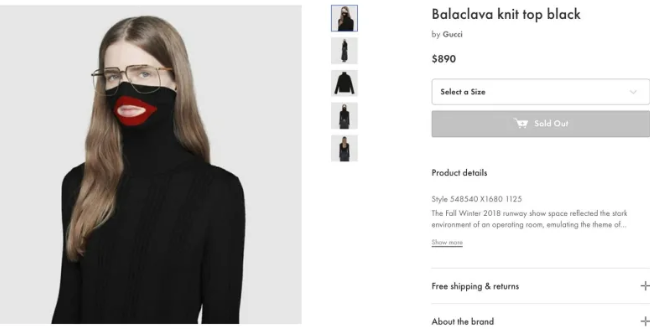 In the national news, at the start of this year, Gucci was involved in a 'blackface' scandal due to a controversial rollneck jumper they released, which was predominantly black with a mouth on the roll-up section of the neck. Inspired by the late Leigh Bowery, Creative Director, Alessandro Michele, expressed he never meant for that to come across with any negative connotations yet it is clearly an issue that a proportion of the country feels a relation and connection to.