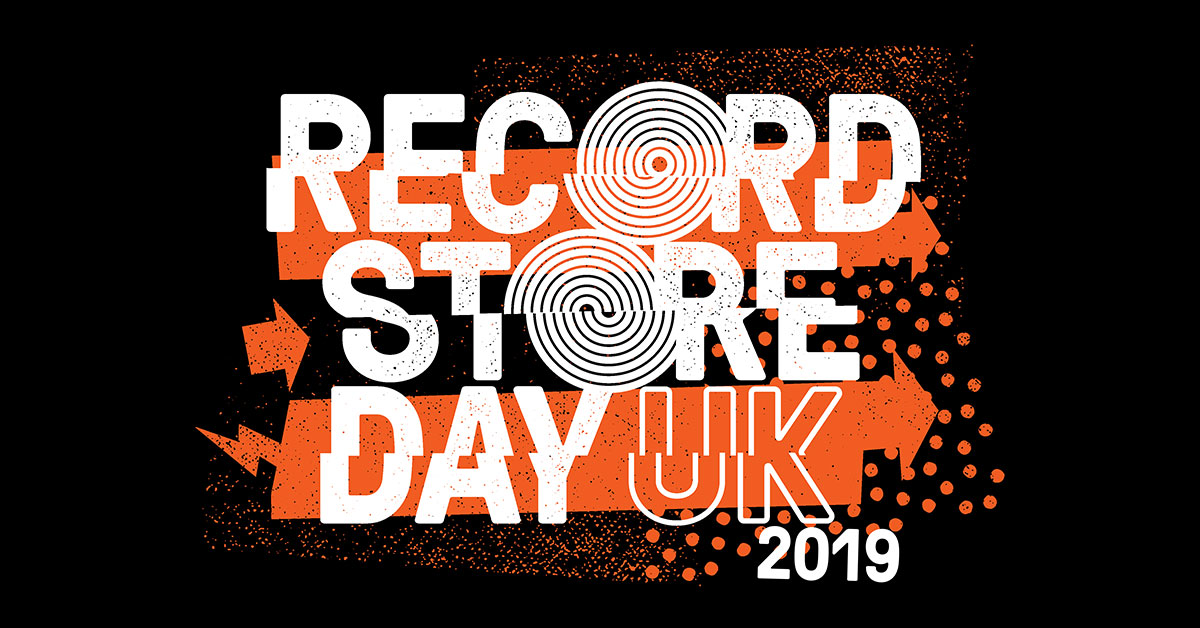 April 13th marks the 12th official Record Store Day around the world.  With the celebration of independent record stores, it gives shop owners a boost in sales and allows collectors, fans, and artists the opportunity to get involved in new and limited releases.
Over "200 independent record shops all across the UK will come together to celebrate their unique culture."  With special limited releases and performances all over the country, fans are expected to start queuing the night before to get their hands on whatever they can.
4.2 million vinyl records were sold in the UK in 2018, and now cassette tapes are having a resurgence as well.  Artists are remastering old albums with special editions and nearly every new release includes a 12" variation on sale.  And with the record revolution still in its prime, it shows why days like Record Store Day are still essential to the music industry.
Pete Willis, manager of Music Nostalgia in Truro said "I think the fact that it's been on a constant rise since it started is why Record Store Day is still important.  We'll be working later tonight to make sure everything is sorted with all special releases, and we've already got people queuing up outside."
"It's definitely one of the busiest days of the year.  But people are willing to come out to see what we have, and if that's not enough evidence it's a success, I don't know what is."
Releases in specific store around the country will include a clear Eric Clapton vinyl, a collection of raw mixes of John Lennon's Imagine, and a very limited edition of the Life of Brian soundtrack.
For collectors both local and national, it also means they have the opportunity to gather different and unique records and fans have a multitude of offers available.
Lucy Edser has been attending Record Store Day events for 5 years and is still excited for this years event.
"Over the years I've managed to collect quite a few different vinyls from Record Store Day.  I visited my sister a couple of years ago in London so we went to one of the big events there and made a whole day of it."
"I enjoy collecting vinyls, I buy records all year round but there is a real sense of community around everyone that waits and shops together.  It just creates discussion, and I can visit all these little shops, it really does make it that much more personal."
All the listings for Record Store Day 2019 can be found on their official website