For one night only, Falmouth University pop music student, Maya Diegel, hosted a pop-up restaurant dedicated entirely to the exploration of the relationship between sound and taste.
Guests received a beautiful three course meal accompanied by a range of live and recorded music, commissioned by Maya, to perfectly fit the food being served.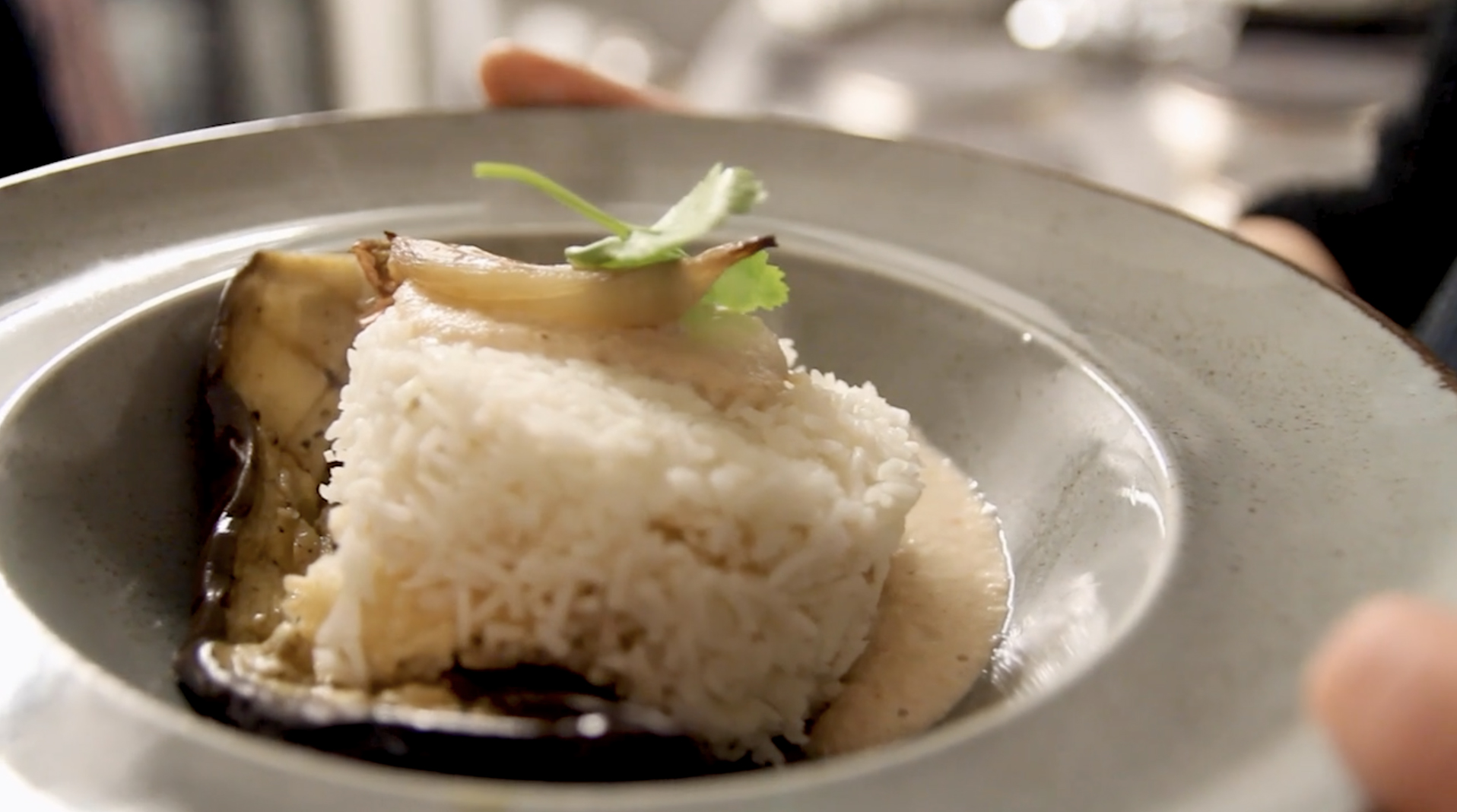 The menu was created and cooked by Maya and local chef, Philip Strachan, using music to change the taste of the food and give guests an entirely new way to experience food.
See the event video and interview with Maya below.
---