The summer months in Cornwall are fast approaching, we've even had a small taste of what's to come in the last week with the glorious sunshine accompanying Porthleven Food Festival. Cornwall is crammed with events over the summer, and here at Truthfal we've picked the ones we think you'll love most, from foodie to theatrical, arty and outdoorsy click to find out the 7 best things to do in Cornwall over summer!
7. Stithians Agricultural Show, Stithians, 16th July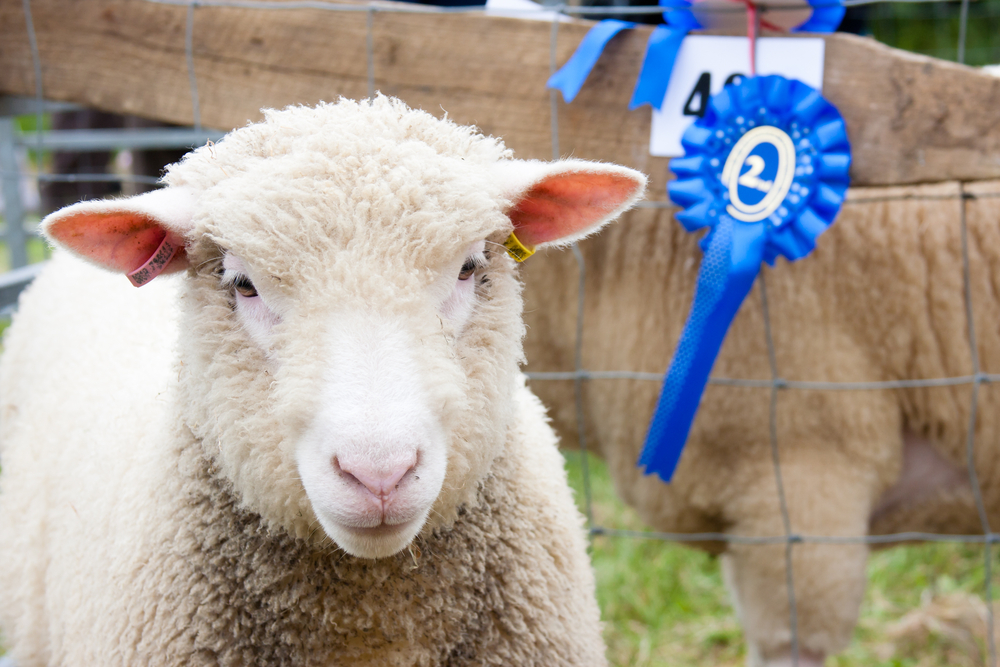 Don't let the agricultural part put you off, Stithians show has been running since the 1800s and hosts thousands of people a year for a day of music, food, craft, fairground rides and even a dog show. The show really has it all, much like Royal Cornwall, it's a great family day out, or even one to do with friends. Entry is £11.50 for adults, £5 for children (kids under 5 go free).
6. Golowan Festival, Penzance, 15-24 June
The midsummer festival is celebrating All Creatures Great and Small this year, there are various workshops and events happening all over Penzance, though the main attraction, Mazey Day will take place on the 23rd June, whats more this year the festival is proud to be working with Plastic Free Penzance/Surfers Against Sewage towards making Golowan a plastic-free festival.
5. International Sea Shanty Festival, Falmouth, 22-24 June
The International Sea Shanty Festival brings Falmouth alive more than the students do when they arrive in September. With 25 venues across the town including Discovery Quay and The Moor being turned into stages for over 60 singing groups, Falmouth will be filled with music, singing and maybe a few pirates, or at least a lot of rum! The yearly gala will be raising money for the RNLI, so get those vocals chords warmed up for a weekend full of chanting and entertainment.
4. Tunes in the Dunes, Perranporth, 8-10 June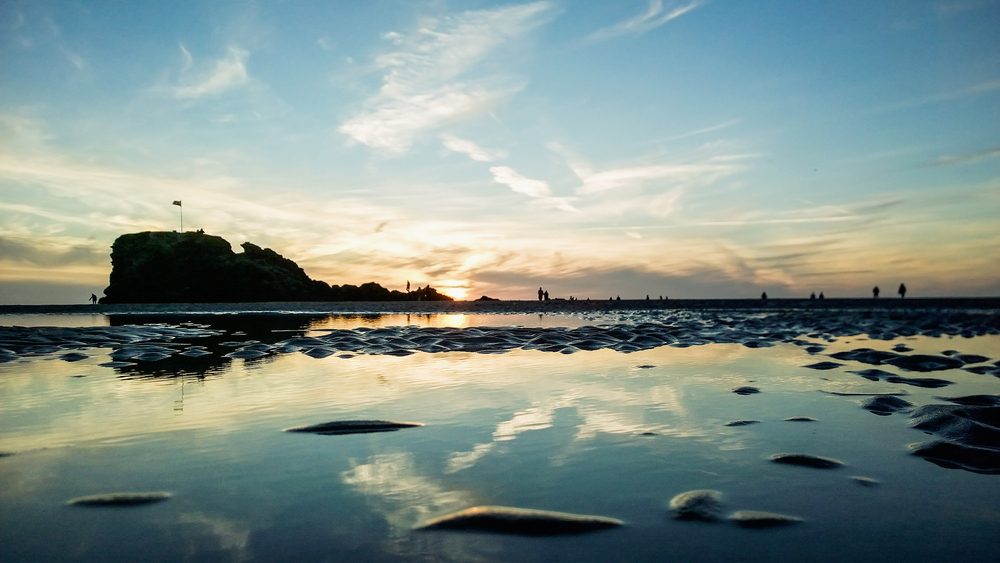 Kicking off the summer months in a loud and proud way, Tunes in the Dunes is back for its 3rd year, bigger than ever before! With two extra stages, the Cornish Festival will soon rival Boardmasters with its music acts. UB40, Jake Bugg, and Pixie Lott are all booked to play the dunes meaning there is something for everyone at this on-the-beach festival. Tickets are still available at: www.tunesinthedunes.co.uk
3. Port Eliot Festival, St Germans, 26th-29th July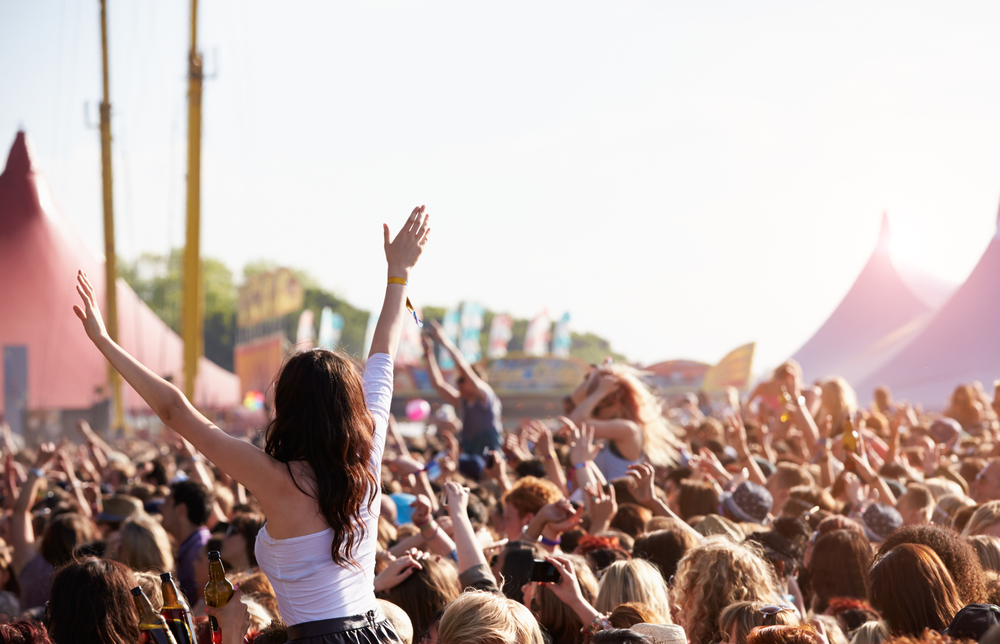 Port Eliot Estate is a grand house set in beautiful woodlands in North Cornwall, this isn't your ordinary festival. Poetry, fashion, and wellbeing are just some of the themes that appear at the festival, and the weekend allows you to express yourself in ways you may not have known before, and that view, that's got to be more than enough reason to go. Tickets are available at: www.porteliotfestival.com
2. Magic in the Skies, Land's End, 24th July —30th August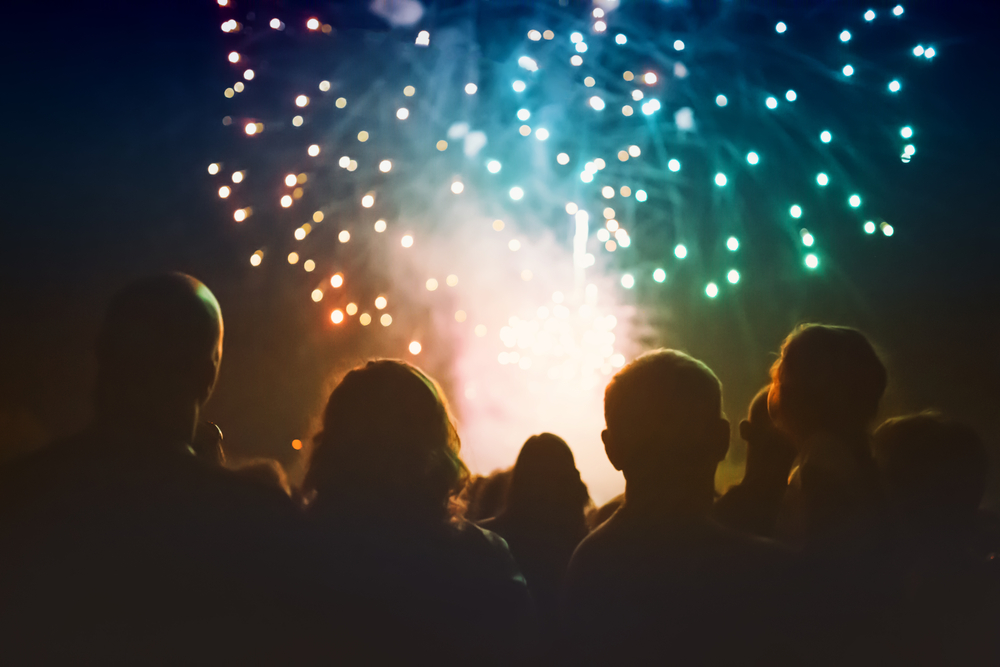 Magic in the Skies is the summer-long event where on every Tuesday and Thursday evening the most southerly point in the UK is lit up with twelve different firework displays, the fireworks retell the "Lost Land of Lyonesse" a Cornish tale almost as old as time itself. The drive from St Ives to Land's End is just as much fun as posing with the famous sign, an outing well worth the trip.
1. Falmouth Week, Falmouth, 10th-19th August
Falmouth Week, much like the Sea Shanty Festival makes the town a beacon of bustling chaos in the best way. People come together to watch the boat races, shop at Cornish craft markets, and watch the red arrows zoom across Falmouth Bay, a whole week of fun in the (hopefully) sun for everyone. Find out more about the events going on at: www.falmouthweek.co.uk