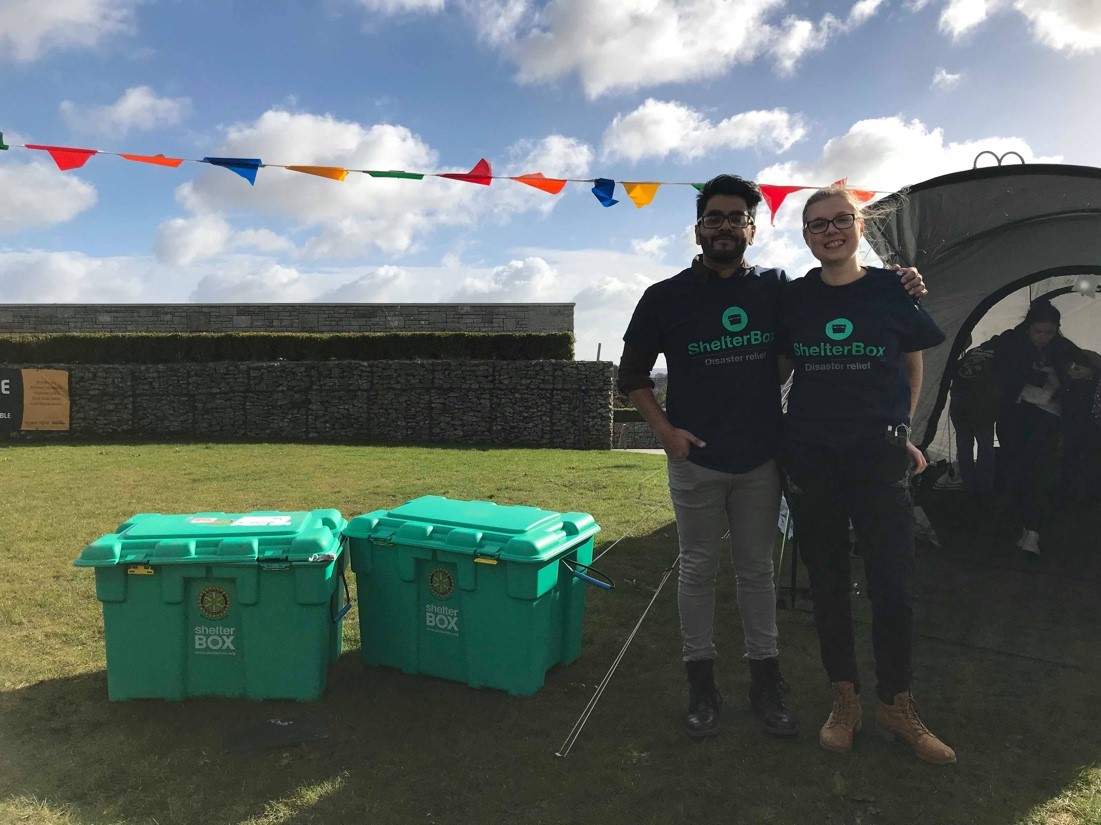 The local-turned-international charity, Shelterbox, have been fundraising on campus for their latest pursuit: Rally4Shelterbox. Rally4ShelterBox is a 280-mile relay circuit around Cornwall in aid of the local charity, who provide disaster relief around the world. An annual event, this year the challenge will be run constantly from Friday 8th to Sunday 10th of June. Fundraising in the form of bake sales on campus have been successful in gaining attention and allowing students to learn more about the event and the aid Shelterbox provide to countries in need.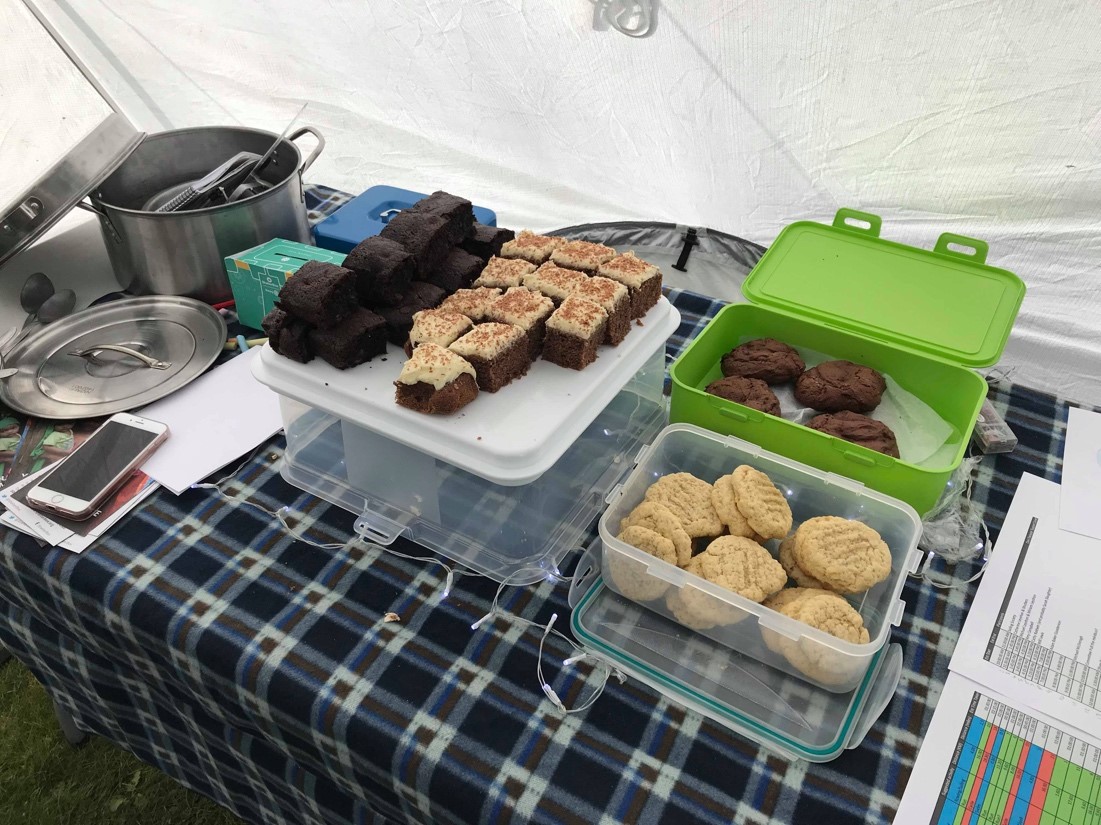 Shelterbox have assisted a number of disasters, including the Bolivia flooding and tropical storms in the Philippines; which triggered mudslides and flooding resulting in the deaths of more than 200 people. More than 140,000 have been forced from their homes.
The charity also delivered aid during the aftermath of hurricane Irma, which devastated the Caribbean last September. Since the hurricane hit, they have supported six countries including he Dominican Republic and Barbuda. The boxes ae designed to help people struck by disasters with everything: from cooking utensils to thermal blankets. The rebuilding process is still ongoing, and personal accounts of families who have been affected by the storm can be read on the website: Shelterbox.
Shelterbox currently have centres in both Helston and Truro, with the Truro centre featuring interactive aspects, allowing visitors to gain a real insight to the help that Shelterbox provides worldwide. We spoke to a team of students from FXU GeogSoc about fundraising for the run and how to get involved: