The local businessman behind the controversial Gylly Beach redevelopment scheme has told TruthFal that he believes the apartments will be taking Falmouth tourism into the 21st Century.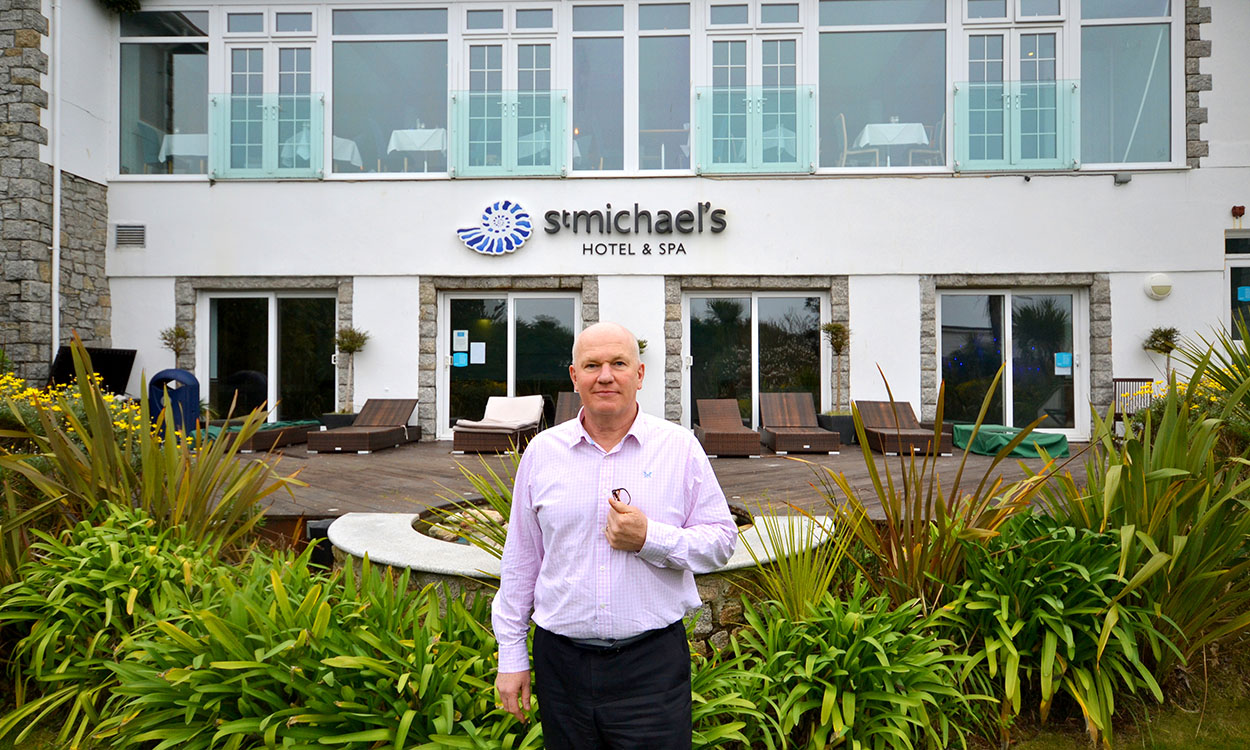 Nigel Carpenter who owns the neighbouring St Michael's Hotel and Spa, purchased the three-star Best Western Falmouth Beach Hotel which was damaged by fire leaving the structure unsafe with a collapsed roof.
Carpenter has plans to transform the site of the former Falmouth Beach Hotel into a stylish and modern spa resort. Mr Carpenter said: "It really reflects the modern trend that we see overseas in a lot of international resorts where people don't just want their own hotel room, they want their own space."
With a proposed £30 million investment programme the resort is proposed to feature a destination spa, 11 treatment rooms, wooden eco lodges, self catering accommodation, luxury hotel suites a new range of facilities and therapies as well as two new restaurants, multiple bars, local shops and more extensive amenities for weddings, functions and meetings.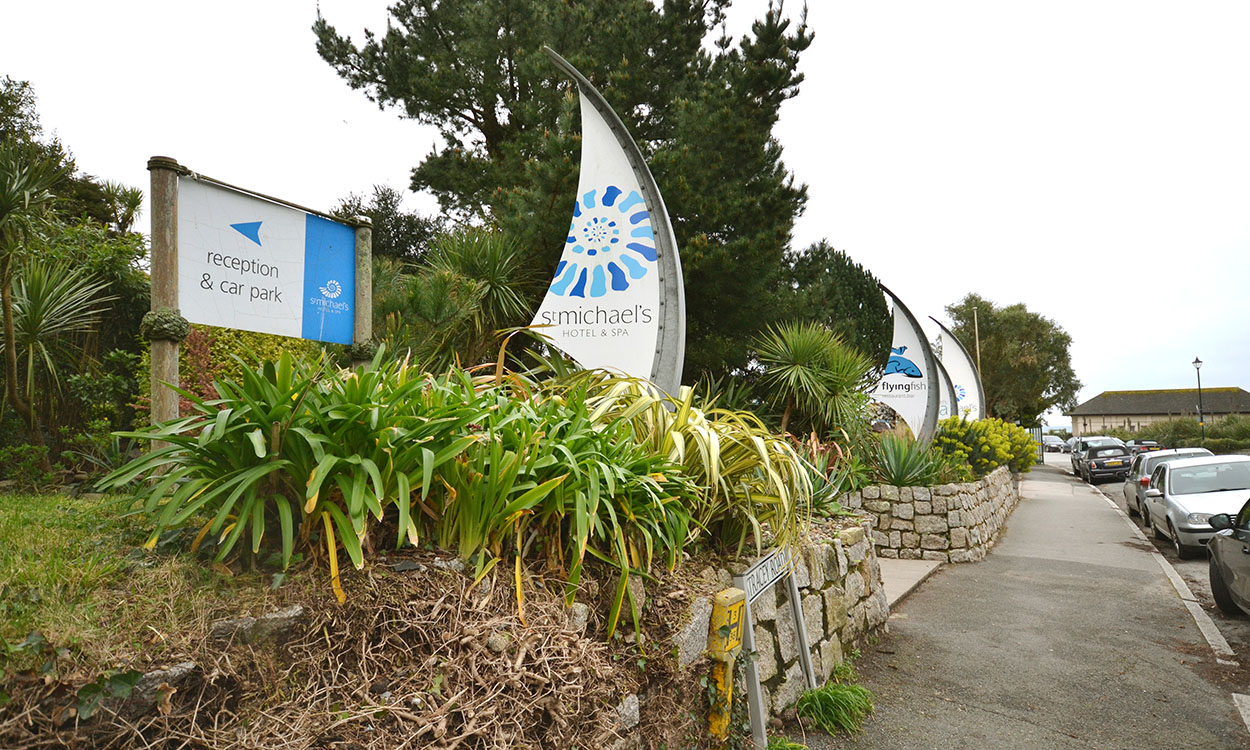 "The scheme will add 75 further full time equivalent jobs as well as a further 250 construction jobs. As St Michael's is committed to buying local and keeping it local, we will aim to use local contractors and employees so that all of the money will stay in the local economy," Mr Carpenter added.
Planning permissions meeting for the site is set to be discussed on Monday 13th March. Local businesses have raised concerns about the new development. Viv Daw manager of Gylly Beach cafe shared her opposed views to the new build with a letter which was place throughout the cafe entitled 'Stop the Flotilla Build'.
In the letter the luxury apartments are described as 'monstrosities', asking for local residents to join up and show support. Ms Daw said: "It is important that we can show the objectors outnumber supporters by a large margin."