Falmouth-based organisation, Turn to Starboard, have recently received widespread acclaim due to their work with some of the country's key workers.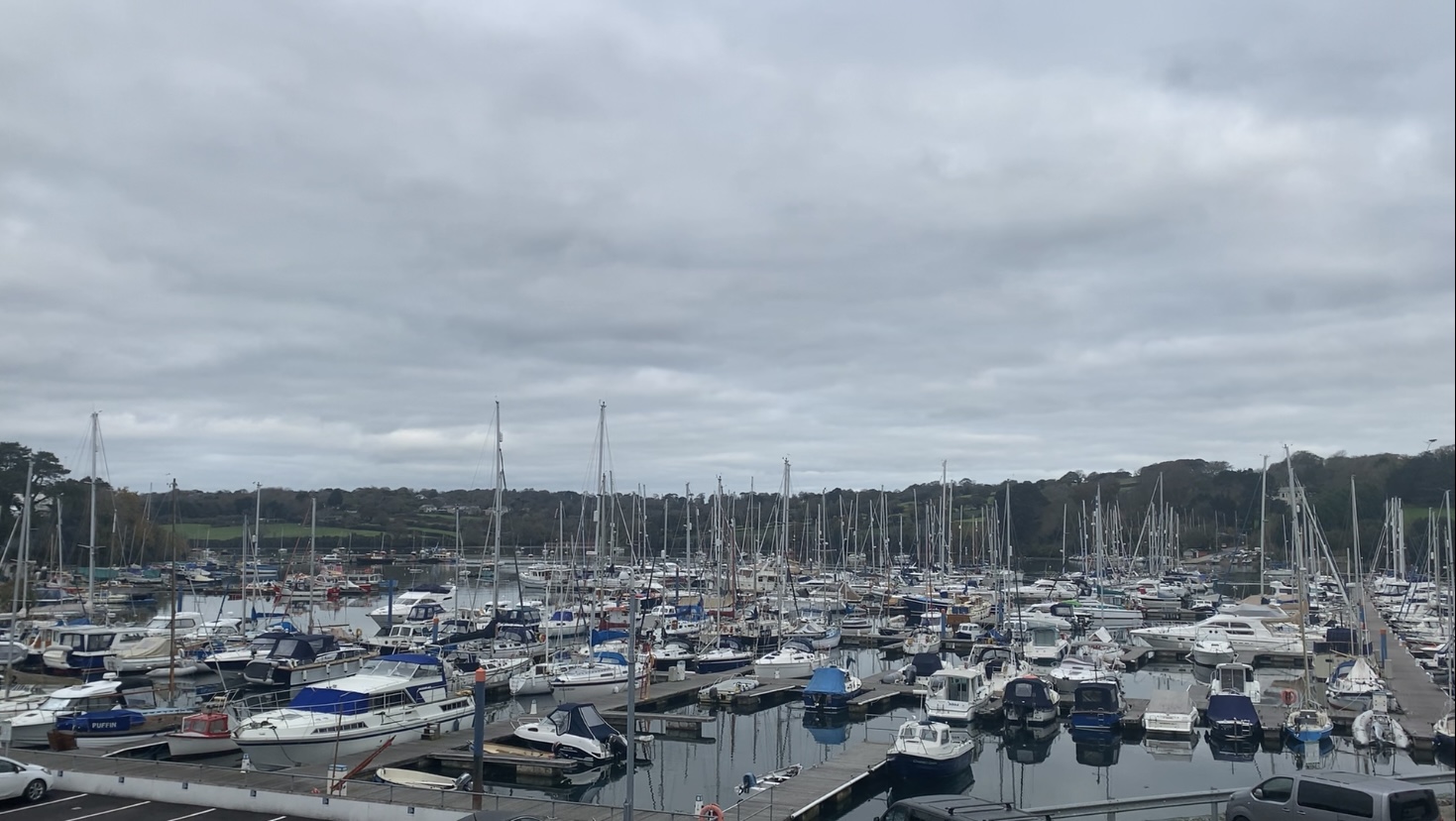 The company began working with NHS employees in May of this year, aiming to replicate the work they've done previously with former war veterans through a new project.
The initiative, known as Project Argo, provides NHS frontline workers with tall ships trips along the Cornish coastline to help them cope with the physical and mental strain of the pandemic.
And their work hasn't gone unnoticed, with national broadcasters BBC running a story around the project, providing Turn to Starboard with nationwide coverage.
Kaylie Buytenhuys, one of the members of Project Argo, was pleased with the exposure the initiative gained from the article and hopes that more people will now act on what the company have been doing.
"The coverage we've had has been really good," said Buytenhuys.
"However, with Project Argo, I think it's really necessary that the rest of the country are aware of what we are doing because it's not for our benefit, it's for their benefit."
"I do think that with more coverage, we could reach the people right at the top who can then act on the rest of the NHS behalf."
If you or anyone you know would like to donate or contact Turn to Starboard in regard to Project Argo, you can reach them here at info@projectargo.co.uk or call them at 013225 314262.