An Exeter University society has recently been under-fire, due to the group's firm stance against abortion.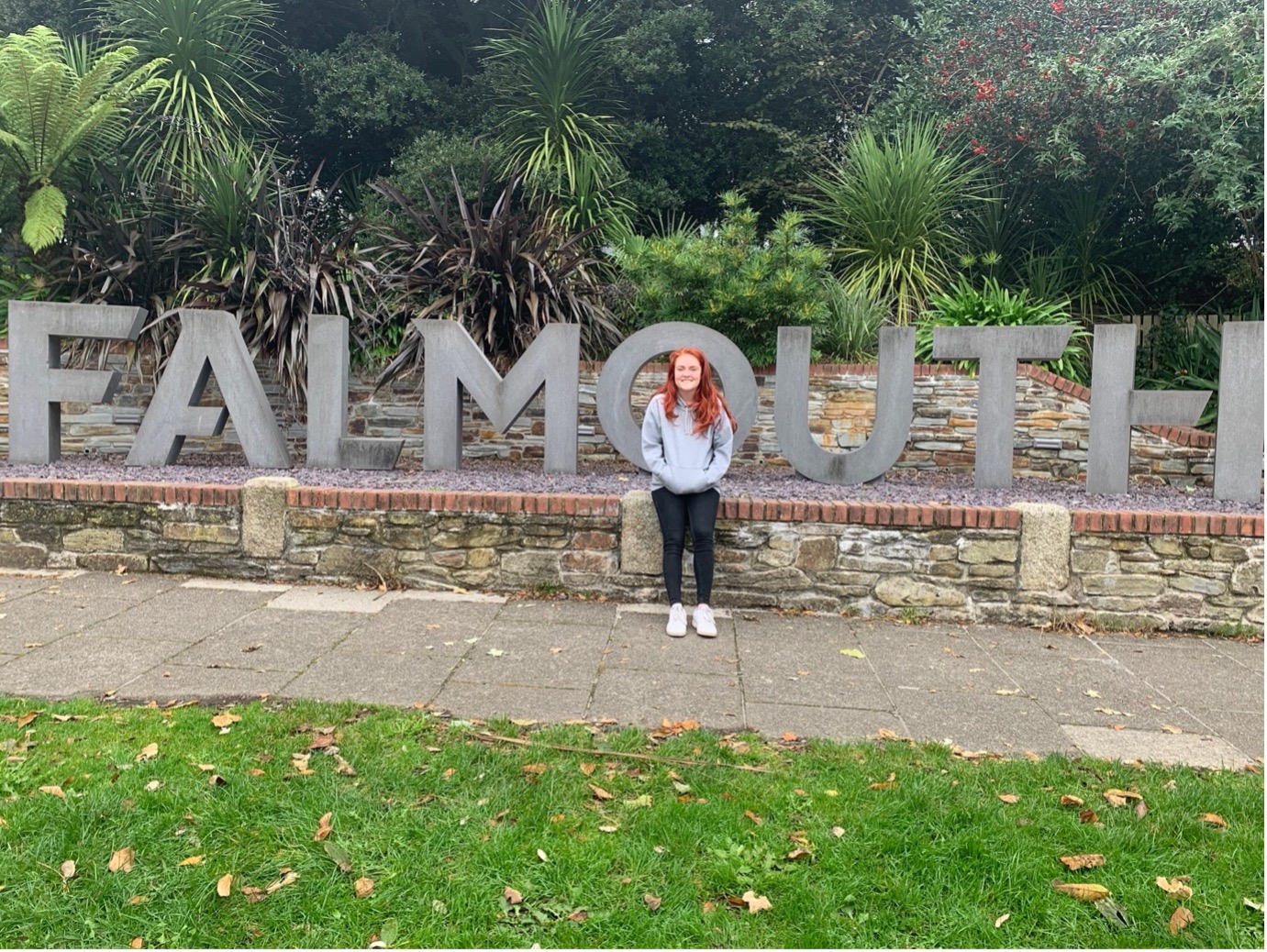 The Christian society, known as 'Students for Life', have been operating since September 2019, but have yet to see any sort of out-rage like this aimed towards the group.
The backlash received by the group has been widespread, with hundreds attending a 'sit-in' protest outside of Exeter University on the 13th of October.
The outrage against the organization has also resulted in a petition being created, which has since garnered over 10,000 signatures in an attempt to have the group disbanded.
Students from other Universities have also been showing their support for the protests, posting links to various pages, and speaking out online against the society.
Katie Ingham, a third-year photography student and member of the Falmouth Feminist Society at Falmouth University, is no different.
"If someone gets pregnant, they should be able to have the choice as to whether they continue with the pregnancy," said Ingham.
"Having a society dedicated to hating people who have abortions would create a sense of fear and shame on campus."
"People have abortions for all kinds of reasons: health, money, life challenges, and there should be no shame on someone's own campus, somewhere we all should feel safe, for their decision to terminate the foetus."