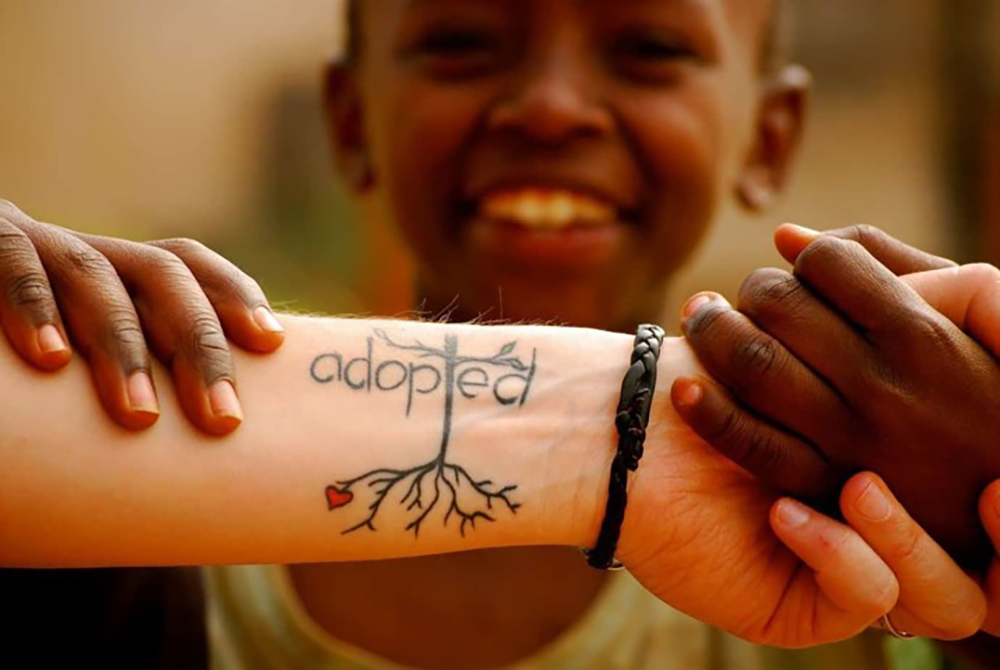 The number of children in care has risen. 153 children are waiting to be adopted in the South West, 45% have siblings. According to the Chief Executive's blog from Adoption UK, there is a 2:1 chance that more children waiting to be adopted than there are prospective adopters, there is an urgent need to encourage people to adopt.
According to the National Adoption Information Service, siblings will wait longer than a single child. Agencies, such as Adopt South West prefer families to adopt siblings together, avoiding separation anxiety. Kath Drescher, Adopt South West service manager says "We're asking whether they could parent siblings. There's no denying that having more than one child comes with challenges, but it also has advantages and brings great rewards. And we will be there to support you all the way."
According to the Department for Education (DofE), 70% of adopted children are aged between one and four years old. The average wait for adoption in foster care or with another guardian is 2.7 years. (DofE)
Those aged over fourteen may have no option but to live in care until they are given housing by the council and leave the care system.
Children with disabilities may find it harder still to find an adoptive home. Adopters would need additional support to meet the needs of any children with learning or physical disabilities. Potential adoptive parents are encouraged to apply, regardless of their age, religion, sexuality, relationship status, disability, ethnicity or beliefs.
Jasmine was adopted, aged three, and has spent more than ten years with her adoptive family. She says it was a relief now being adopted. She said, "I was quite young, so I don't remember too much about my birth family, but I do know there were some neglected issues, so I had to go into care."
The family who adopted Jasmine also adopted her brother. Jasmine shared her story to encourage individuals to come forward and start making a difference to young people and children. She still has worries and struggles but she couldn't have wished for anything more. She said, "My family is amazing, yes all families have their struggles, but there is a special bond and there is so much support available for people in my position."
The Adoption Barometer 2019 had shown that four out of five adopters do recommend people to adopt. Adoption would be one of the best ways to provide loving homes for children who can't stay with their original families. Children who are adopted do better in school and in employment as well as socializing than their peers who are in care (Adoption UK).
Barnardo's provide training to any new adoptive parents as they step into their parental roles, and they will support them throughout the adoption process. They also offer expert advice, therapy, and counseling for both the parents who are adopting and for the children to help them bond.
For more advice and information go to:
https://www.barnardos.org.uk/get-involved