It was the back end of February and an obscenely early start but the sub tropical climate of Cornwall appeared to be kicking in, as Devoran produced a perfect morning of weather for the filming of the teaser trailer of Martin Webster's biblical feature film, 'Grail'. On set that day to play the character of Hadas, was Devon actor Jimmy TheBee Bennett.
With an impressive IMBd page which includes roles in Nick Nevern's comedy 'The Hooligan Factory' and Shane Hart's short drama 'Blame', Jimmy TheBee Bennett is a Devon-Born actor known for often playing villains.
The actor currently has a busy schedule, working on  'Dick Turpin' in Yorkshire, as well as filming two other features in May, both set in Devon. Bennett is also looking forward to his involvement in another Devon based smuggling film in the Summer.
Among Bennett's latest roles is also as Hadas in Cornish feature film 'Grail'. The film is set to be released next year, and follows the tale of Joseph of Arimathea and Jesus Christ, as their ship sails from Jerusalem to ancient Britain in search of precious metals. The film is written by Martin Webster and Tim Seyfert, as well as directed by Martin Webster, best known for the war film 'Penitent' and Amazon Prime documentary 'Diary of a Disgraced Soldier'.
Bennett was eager to get involved with the project after hearing of Webster's new script. He explains: "I was aware of Martin's work through his film on Amazon Prime,  'The Diary of a Disgraced Soldier', and knew that he was working on a biblical project. When I heard he was looking for actors of Middle Eastern heritage, being half Persian myself, I approached him immediately".
The actor, aged 43, grew up in rural Devon, and having spent some time in Kent and London, decided to move back to the south west, which he describes as "one of the most beautiful parts of the country". The actor explains how his remote upbringing contributed to his love of film: "I was brought up in the countryside on an isolated farm in Mid Devon. We didn't have a television and I therefore gained a huge love of books and storytelling.
It was always a treat to watch films at friends houses and at the cinema when possible, and I developed a passion for film with acting heroes such as Oliver Reed and Richard Burton."
Despite not attending university or college for acting, but for History instead, Bennett's acting aspirations remained with him through other careers. He took small roles initially, more as a hobby in his spare time, before deciding to commit to his true passion.
"I always was keen on drama at school and whilst living in Kent working as a civil servant with direct access to London, i appeared in a few music videos and worked as a supporting artist before realising how important film making and acting was to me."
When asked what it is that he enjoys most about acting, Bennett speaks of the creative process of bringing the written word to life.
"The joy of acting and film making is being surrounded by creative and like-minded people. All aiming for the same goal which for me, is to bring the character off the page, to breathe life into him and to create the directors vision." 

More often than not i have been cast as a villain. It is always fun, playing roles such as Mafia bosses, criminals, football hooligans, and gangsters. Part of the joy of acting is being able to submerge yourself within the heart of the character. Although I recently play a priest in a short film which was refreshing." Bennett explains.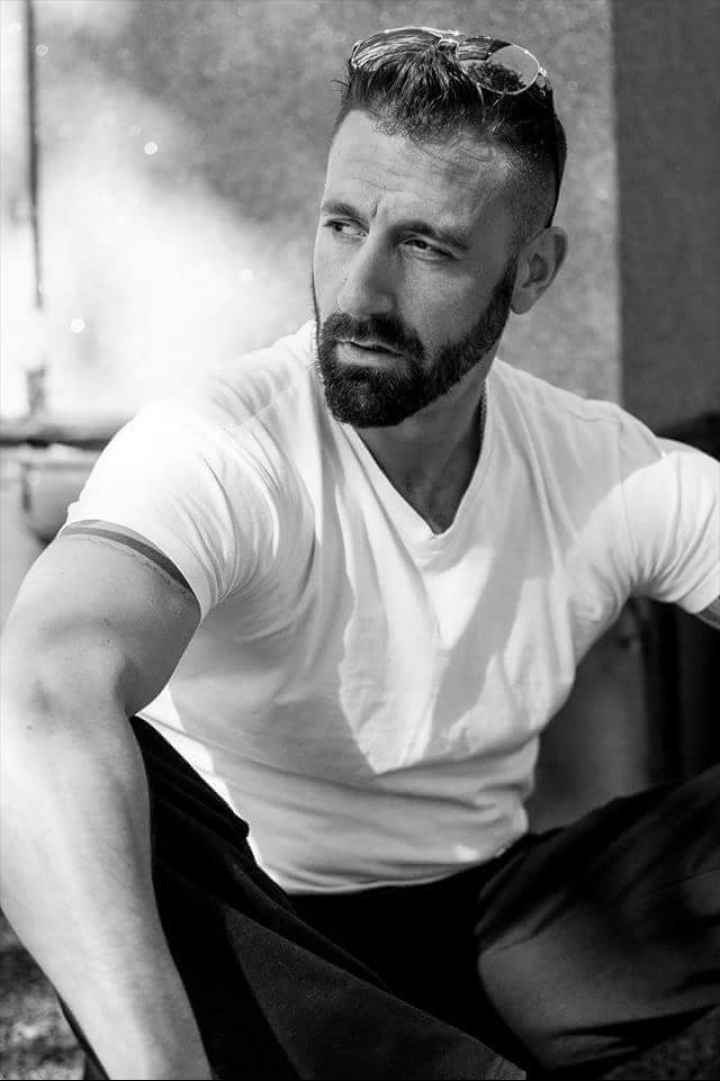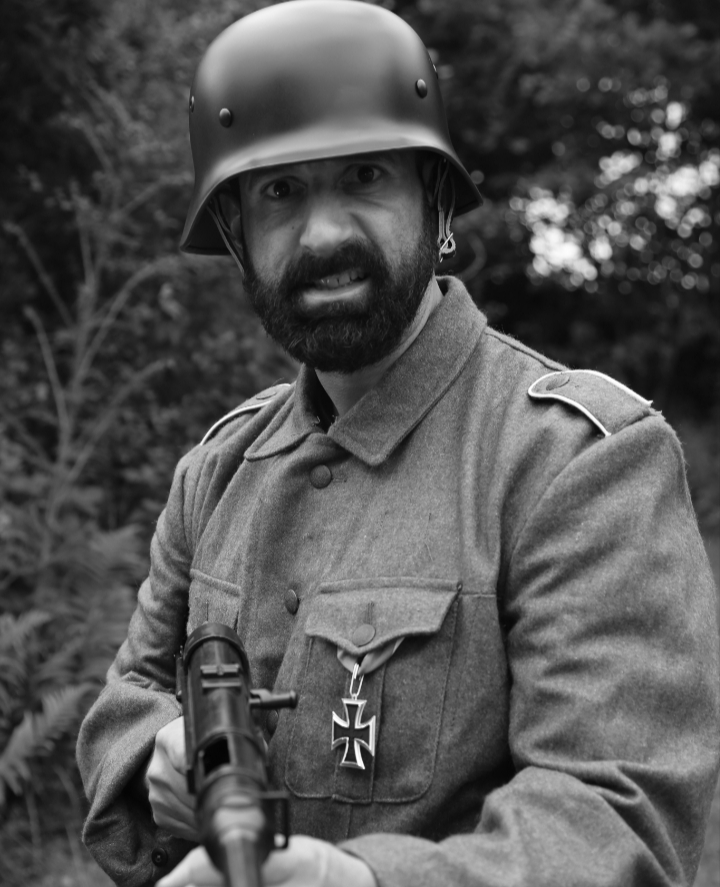 His interest in Grail was immediate, as Bennett told Truthfal: "The story of 'Grail' is one that appeals to me immensely. It combines great story telling, adventure and history, which I studied at university."
The legend of the young Christ coming to Cornwall is a tale that will have huge appeal and interest not only locally but because the story of Christ could be considered to be the greatest story ever told."
I was so chuffed to be cast for the part of Hadas  and working on the trailer to the film was a pure pleasure with such a great talented cast and crew."
Set and filmed in various locations in Cornwall, the biblical feature film is one to keep an eye out for, as director Webster, along with a cast that includes Poldark's Guillaume Rivaud as well as many Cornish actors such as Jim Main and Bradley Waller, explore the great story and journey of Jesus.
Check out the teaser trailer for the film here: https://bit.ly/2UB8hj3