Falmouth University is set to open the doors of its world-class facilities once again for a Workshops Festival, following its success earlier this year.
The festival offers Falmouth students from any course the opportunity to explore all of the university's facilities.
In January, organisers held 46 dynamic workshops in skills ranging from life-casting to pattern cutting, film editing to fashion photography.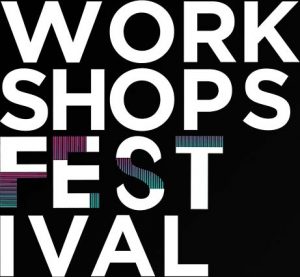 It proved to be very popular: a total of 457 students attended over three weeks of activities.
Many of the students attended more than one workshop, 210 people went along to more than one. One student, who has not been named, attended a total of 12 workshops.
The Falmouth School of Art was one of the most popular departments with 111 students partaking in their workshops, while the Institute of Photography was a close second with 73.
Another set of workshops will run from May 8 to June 1.
So if you're missing Planet Earth Two, you can partake in an introduction to underwater photography, or discover simple programming and how it could transform your work.
Students are urged to book as soon as possible but organisers have stressed it is important you cancel your booking if circumstances change. Over 200 students didn't attend their booked workshops when there were 545 students on waiting lists during the January sessions.
To find out more and apply for these free workshops see the festival website.