Probably not, but that's the idea of the World Wide Fund for Nature. They're encouraging all of us to switch off our lights for their annual event on 24th March, Earth Hour, whose message is one of energy conservation and misuse.
In the past, the support for Earth Hour has taken place in some of the world's iconic landmarks, including Big Ben, the Eiffel Tower and the Sydney Opera House, buildings normally known for their illumination.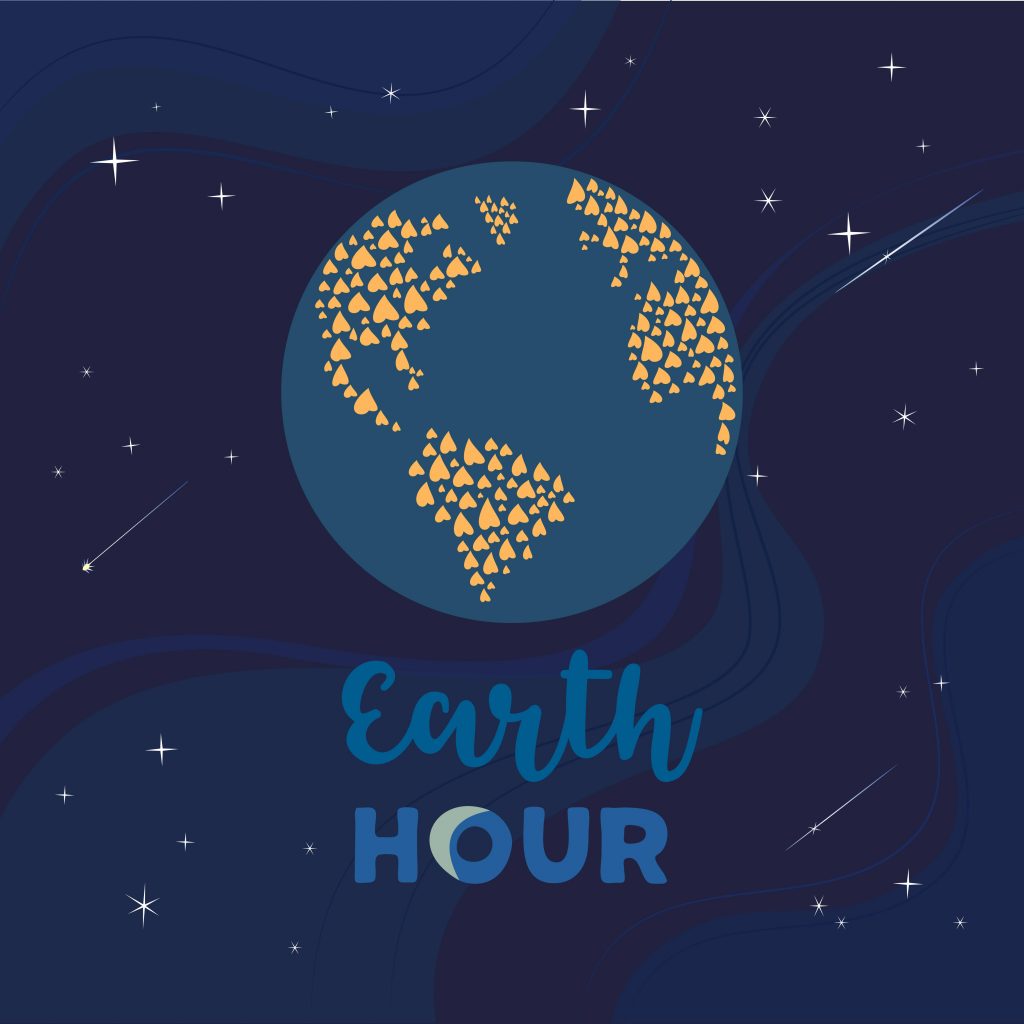 Cornwall's celebrations of the Hour are slightly more modest, with pub evenings and small events taking place across the county. In nearby Plymouth, their Unitarian church is going one step further, by not only switching off their electricity, but by holding a candlelit vigil. Live music, singing and readings from members of the church about their concerns for the environment will take place. The Reverend Kate Whyman, the church's minister, speaking exclusively to me, shone light on her argument.
"Our church is registered as an Eco-Church. We have a strong interest in environmental issues, we have a green team in the church who meet monthly, and do try to promote environmental issues and do what we can to be as green as we can ourselves, so to celebrate Earth Hour feels like an appropriate thing for us to do."
"We did it last year for the first time, although we are hoping to make it an annual event. We had a good turn out and people seemed to appreciate it, so we are excited to do it again!"
Around 9 million people in the UK took part in Earth Hour last year alone, a figure WWF are hoping to build on this year. A record 187 countries and territories joined the movement in 2017, up from 178 in 2016.
Despite their environmental commitments, the Eden Project will not be taking part in the event, along with other Cornish attractions and landmarks. However, the majority of Falmouth students I interviewed said they would turn off their lights on Saturday night, in an attempt to brighten up the otherwise poor involvement from Cornwall in this year's Earth Hour.